Karena Lam is the lead female role in the upcoming Hong Kong Crime film of Integrity, which will be released in cinemas during 2019 Chinese New Year.
Karena Lam is a Taiwanese-Canadian actress and singer based in Hong Kong. She was born in Canada. Karena Lam was discovered by a talent scout when she was in Canada, and she was encouraged to took part in a singing competition in Taiwan, where she released her debut album. In 2002, Karena Lam joined FilmkoFilm and started her film career as an actress.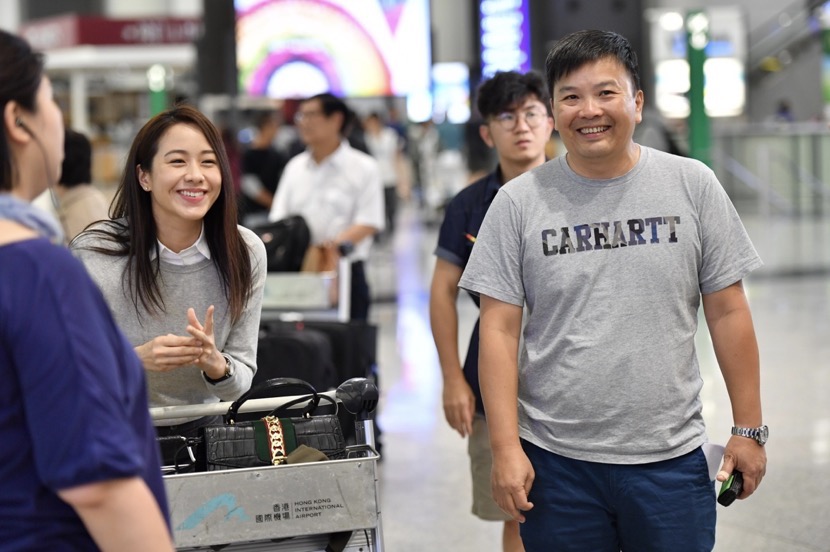 Karena Lam and Alan Mak at the Airport
Karena Lam is a very talented actress and her acting performance was recognised for her role in Zinnia Flower. She is the first person who won three awards of Golden Horse Award, which are Best Lead Actress, Best Supporting Actress and Best New Performer.
In the film of Integrity, Jia Xue'er (Karena Lam) is Chen Jingci (Sean Lau)'s ex-wife. They two were from ICAC and were in charge of investigating a case and looking for the witness. They had to work together for the case. In the process of catching the offender, they discovered that both of them have a different identity. Puzzles keep coming one after another, and the hidden plot is beyond people's imagination.
Karena Lam said that in order to make the film feel real, the crew arranged for her to have a face-to-face communication with the staff of ICAC. Karena Lam shows interests in understanding the work of female staff, and to know about their life and how they manage to strike a good work-life balance. "they work very hard, and they can bear much more work pressure than others. I admire them very much," Karena Lam sighed. "After talking to them, I can be more confident in my acting and performance."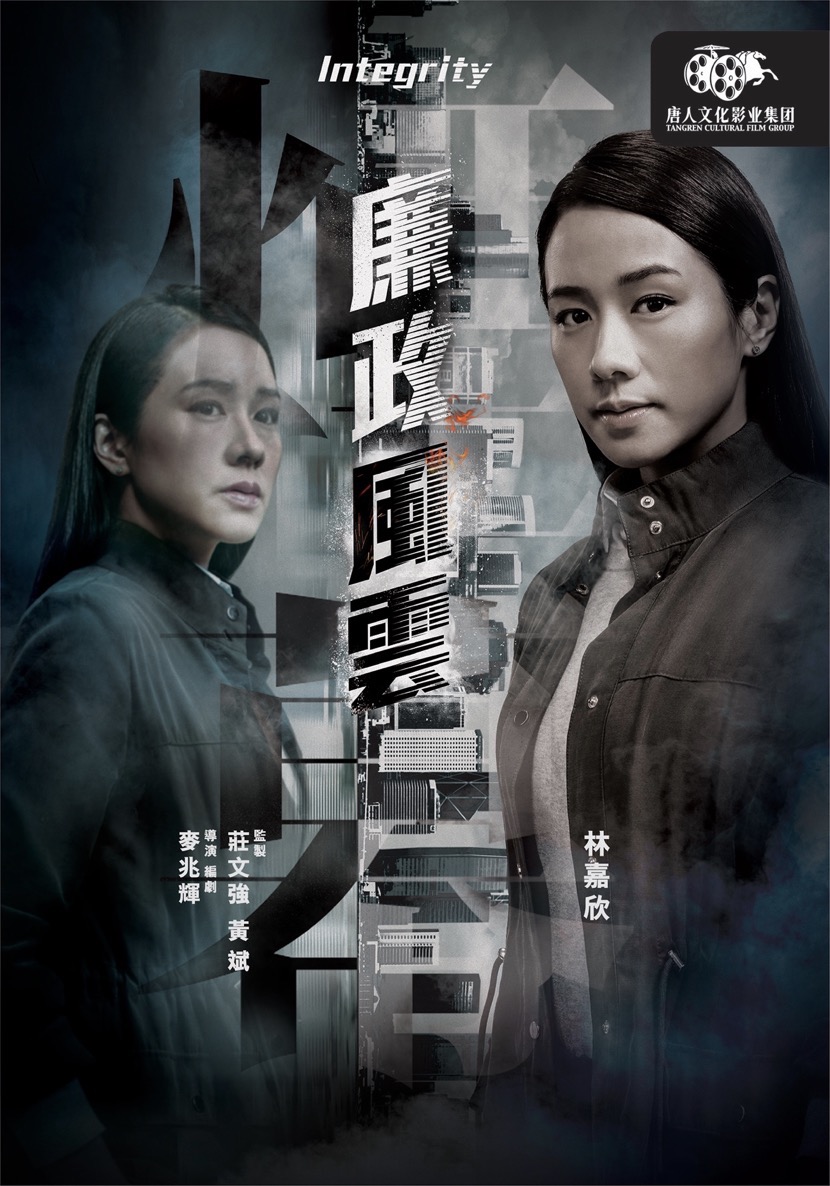 Karena Lam as Jiang Xue'er
Relevant pages:
https://en.wikipedia.org/wiki/Karena_Lam
https://baike.baidu.com/item/%E6%9E%97%E5%98%89%E6%AC%A3/224061?fr=aladdin