On 29 Dec 2018, Kill Mobile was released simultaneously to 18 theaters of Australia and 92,852 theaters of China. As of 16 Jan 2019, the earnings of Kill Mobile, the Chinese remake of Perfect Strangers, in China stood at around 612 million yuan.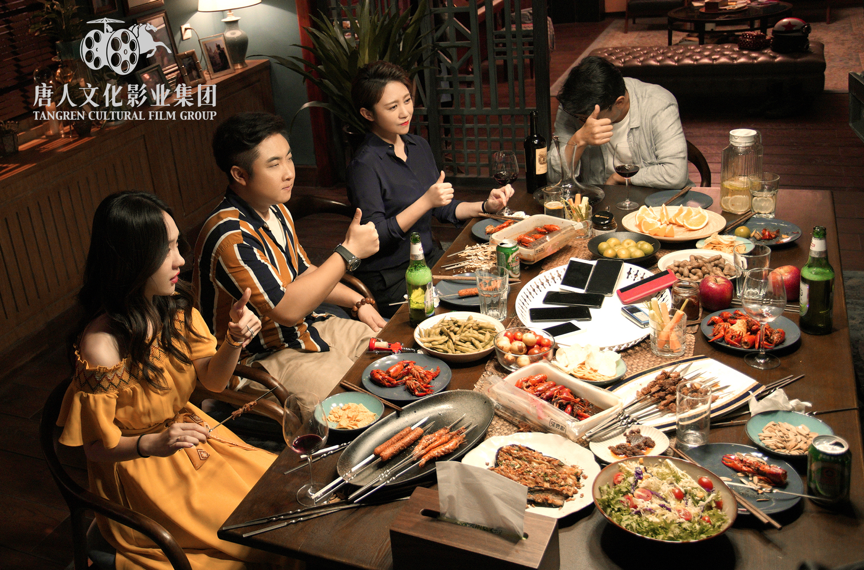 The Official Poster of Kill Mobile
Kill Mobile was adapted from Perfect Strangers, the classic Italian film that won David di Donatello in the Best Film Category. There have been adaptions of this film in countries such as France, Spain, and South Korea, and the Chinese remake of it had already raised a lot of buzz before it was released.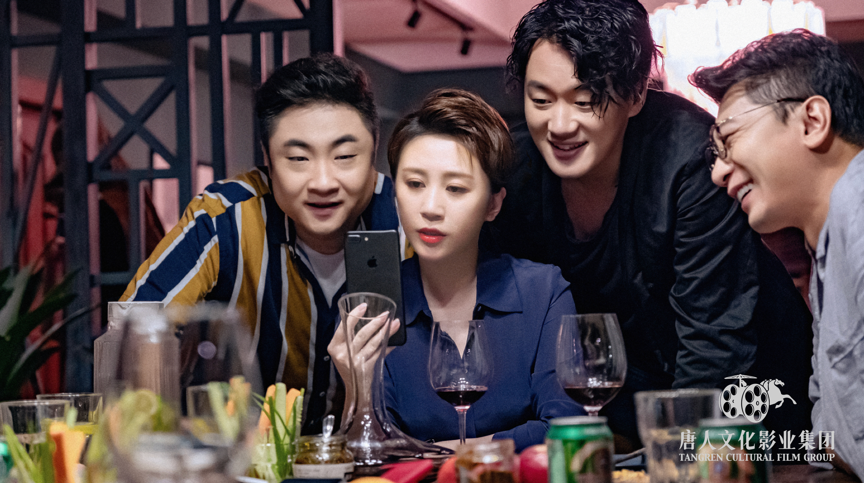 Wu Xiaojiang (Qiao Shan), Han Xiao (Ma Li), Jia Di (Tong Dawei), Wen Bo (Tian Yu)
After three years of tireless preparation and production for the film, Kill Mobile, the Perfect Strangers with particular Chinese features was finally released to theaters at the end of 2018. The localised film with Chinese elements is evolutionary in the area of film adaptation. Compared with the conventional copy and paste method, director Yu Miao and screenwriter Li Xiao, Wang Si, and Wang Huan localised the Italian Perfect Strangers by switching the Italian lifestyle into the Chinese style and presenting the daily life of general public to strike a resonance among the Chinese viewers.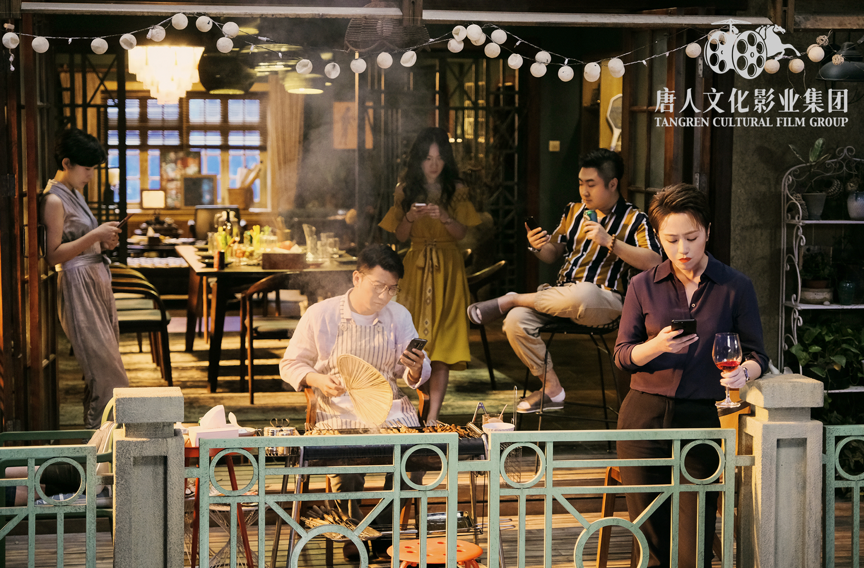 The Official Poster of Kill Mobile
Regarding this evolutionary localization, netizens showed different opinions. Those who are for the idea believe that the addition of typical controversial Chinese social issues such as tipping Internet celebrities, complicated relationships between mothers-in-law and daughters-in-law, and issues regarding taking care of the elderly, is not only close to the audience, but also thought provoking. In addition, by reshaping some of the characters, plenty of humourous elements under the Chinese contexts were created, bringing a mix of laughter and thoughts for food to the viewers.
Adapted films usually have to deal with more stress and questioning than originally created films do. Kill Mobile is even so since it is a Chinese featured film adapted from a famous western film. However, whatever the questions are, a box office performance of over 600 million yuan has already proved a success of the film.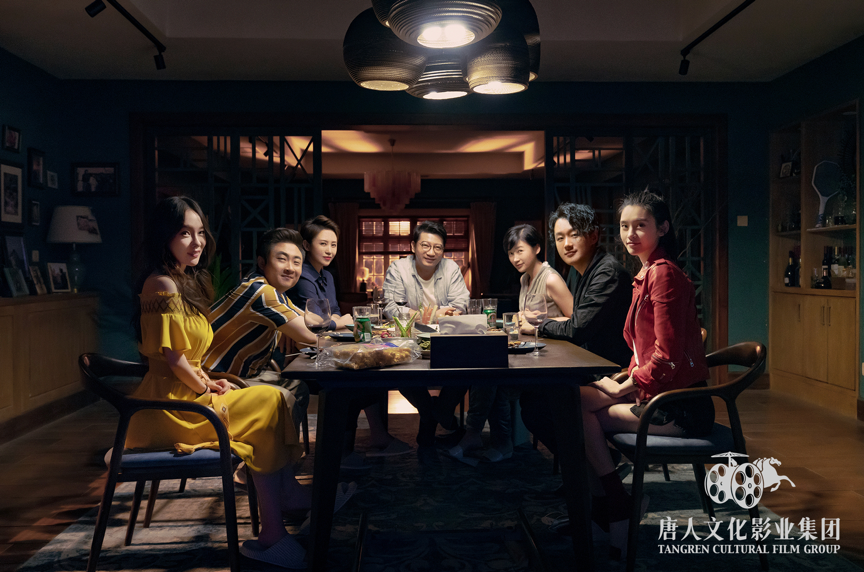 Leading Characters of Kill Mobile
Relevant pages:
http://movie.mtime.com/261861/
https://www.the-numbers.com/movie/Shou-Ji-Kuang-Xiang-(China)(2018)/Australia#tab=summary