Brother of the Year is a Thai comedy film released in 2018. The film was distributed by Tangren Cultural Film Group in Australian, New Zealand and North America on July 12, 2018. This amazing romantic comedy film was directed by Vithaya Thongyuyong, starring Sunny Suwanmethanont, Urassaya Sperbund, Nichkhun.
In the movie, the incompetent brother and outstanding sister are born to fight with each other. Chut is somewhat of a loser while Jane excels in everything she does. Therefore, Chut always joking with his sister since childhood. After Jane has a Japanese boyfriend, Chut begin to find the ways to break them up. At the same time, Jane does her best to defend her love.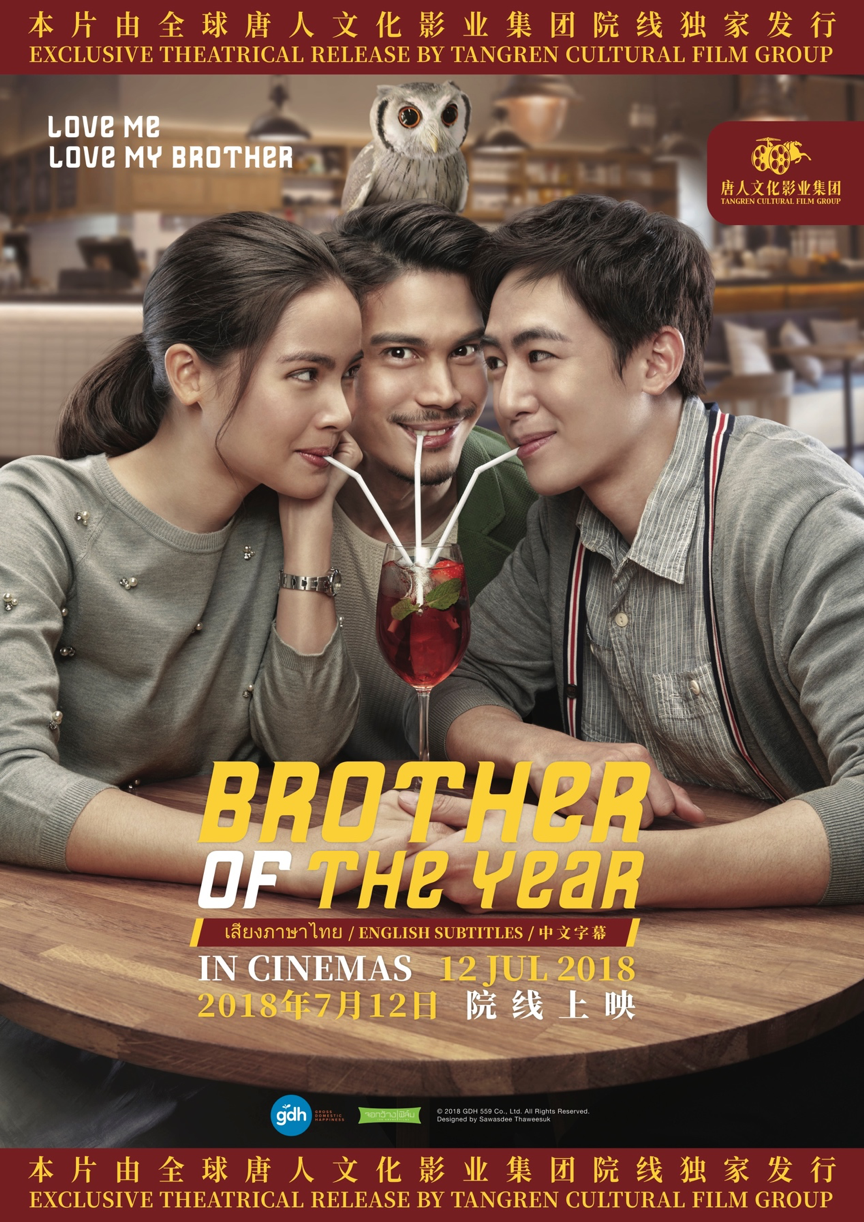 Movie Poster
The novel theme of Brother of the Year aroused great attention of audience, and it became the highest-grossing Thai film in 2018. The film focused on the daily life of Chut and Jane. It integrated interesting and moving plots in the film. The film showed the sibling love between Chut and Jane.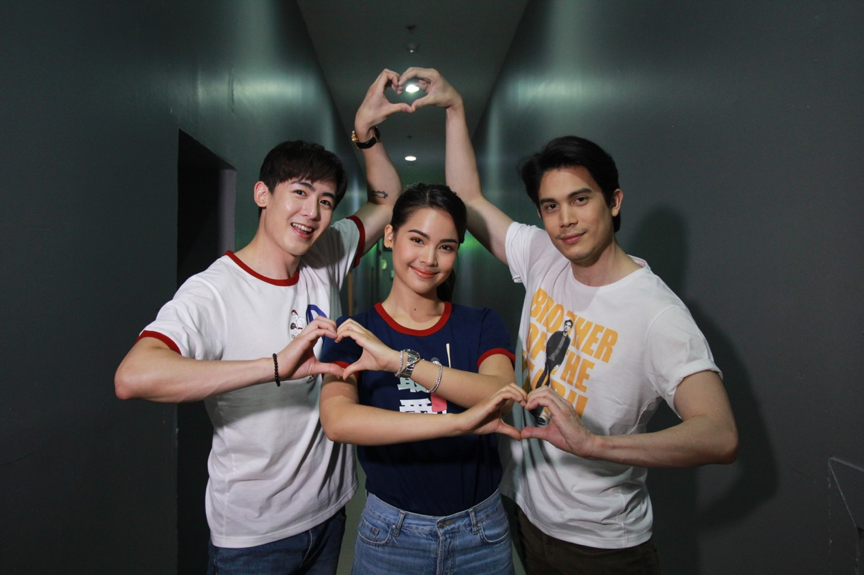 Brother, Sister and Boyfriend
As Jane's brother, Chut always protects his younger sister. It looks like Chut gets Jane into trouble, actually, he concerns about Jane's life in Japan. On the other hand, Jane is also caring about her brother, and does lots of effort to let Chut has a better life.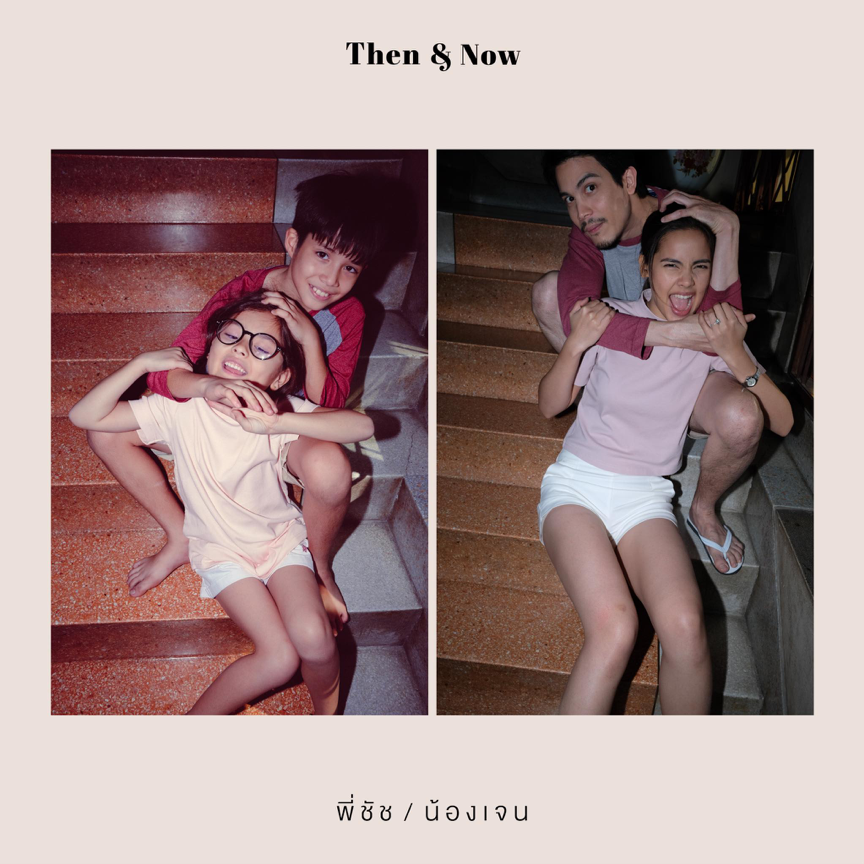 From Childhood to Adulthood
The two main characters displayed their strong kinship and sibling love in Brother of the Year. Their daily life made a deep impression on audiences and created a strong resonance.
Relevant page:
https://baijiahao.baidu.com/s?id=1603233109186166672&wfr=spider&for=pc
https://baijiahao.baidu.com/s?id=1604141440188040681&wfr=spider&for=pc