In the latest release video titled Let's Fall in Love, Dalu Wang and Yun Lin started their love experience and they were ready to say goodbye to their single lives. Wang and Lin were waiting for each other in a house surrounded by trees. They were about to be lovers and to experience love in their daily life.
Before Lin and Wang met each other, they both felt a bit nervous. "We felt tired sometimes and there was some kind of stress." Yun gave her answer to the question of what troubled her in her love relationship before. She hoped the male guest in this love experience should be easy-going, considerate and attentive, while Wang imagined the female guest must be a very cute girl.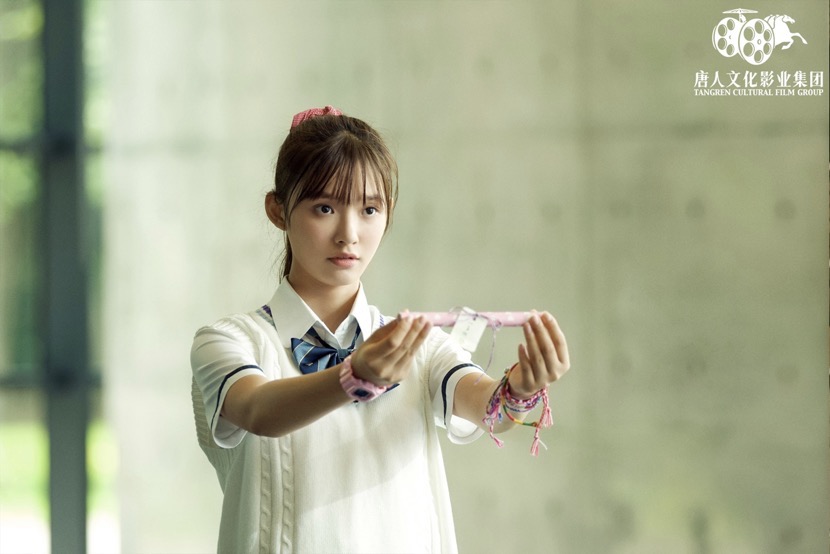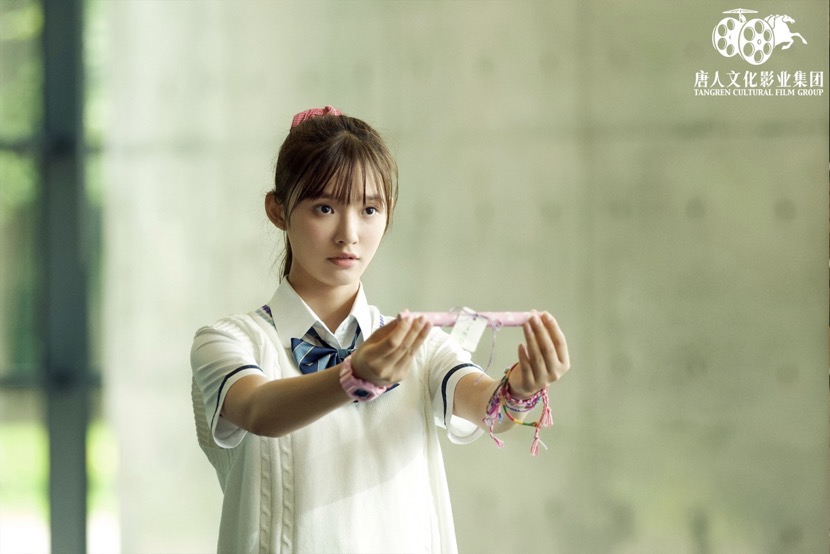 Yun Lin as Xiangqin Yuan
On their first day of becoming lovers, it seemed like they were both awkward, but they left each other with good impression. Wang thought Lin is a very cute, vivacious and smart girl. They went boating and the quiet lake brought Wang and Lin closer. They took selfies, drank milk tea together. They went hiking and held hands tightly. They cooperated very well. Lin even prepared a mysterious surprise for Wang. Big hanging posters of Zhishu were putting up on the wall of the building.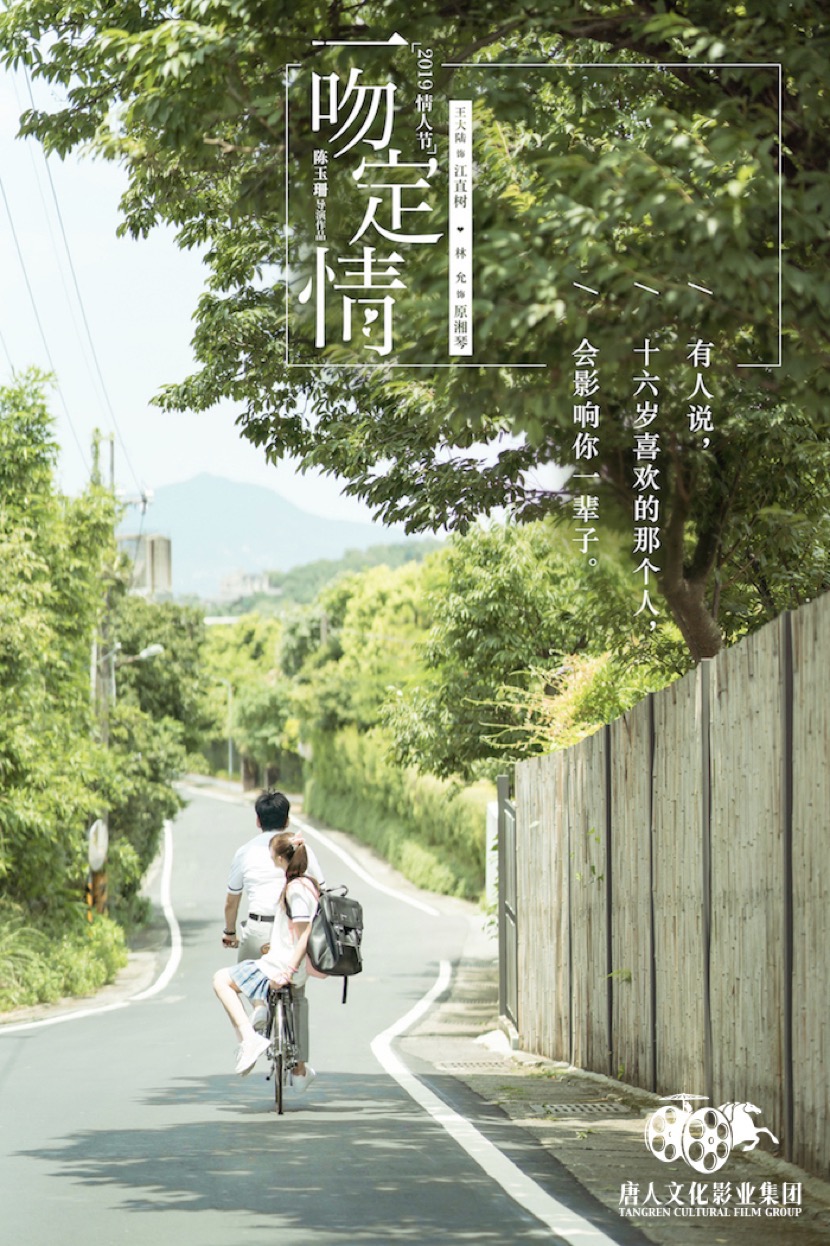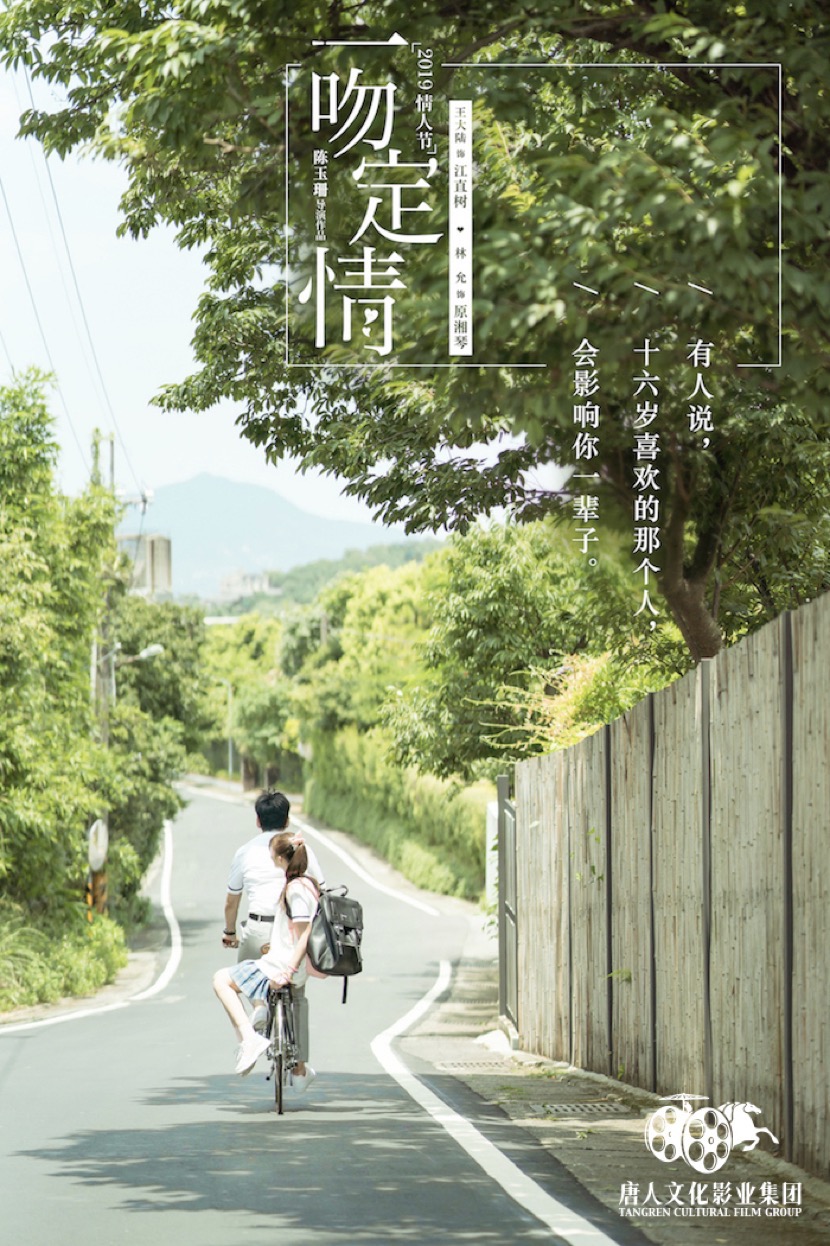 The Official Poster of Fall in Love at First Kiss
People have been attaching more expectations for Fall in Love at First Kiss released at this Valentine's Day. Tangren Cultural Film Group invite movie lovers to go to the cinema and immerse yourself in love.
Relevant pages:
https://baijiahao.baidu.com/s?id=1624975338658435324&wfr=spider&for=pc