Fall in Love at First Kiss – Remake of a Classic IP Makes You Fall in Love This Valentine's Day
Fall in Love at First Kiss is directed by Yushan Chen and will be released on 14 February 2019, which is the valentine's day. Fall in Love at First Kiss will get you ready to fall in love all over again. The film is adapted from Itazura na Kiss, which is a Japanese manga series written and illustrated by Kaoru Tada. Since last century, the manga has been remaking to several IP films and TV series. Itazura na Kiss is also known as the "Bible of Love".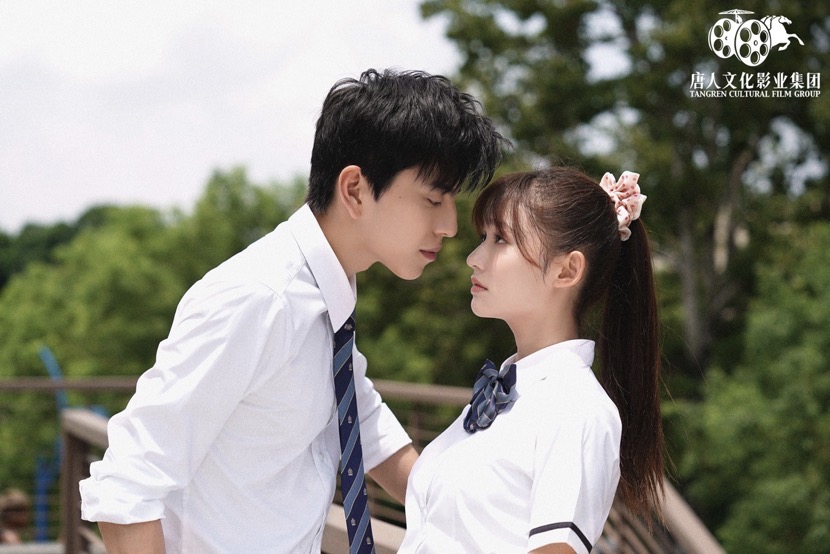 Dalu Wang (Zhishu Jiang) and Yun Lin (Xiangqin Yuan)
In 1996, the Japanese manga series were made into TV series named Itazura na Kiss, starring Takashi Kashiwabara and Aiko Sato, and was screened by TV Asahi. It was the first time that the manga series was brought to the screen. In 2005, the manga was adapted to the TV series of It Started with a Kiss in Taiwan. It featured Ariel Lin and Joseph Cheng. It Started with a Kiss became the classic IP work of Taiwanese idol drama. While creating miracles, this drama also scaled the acting career of Lin and Cheng to a new height.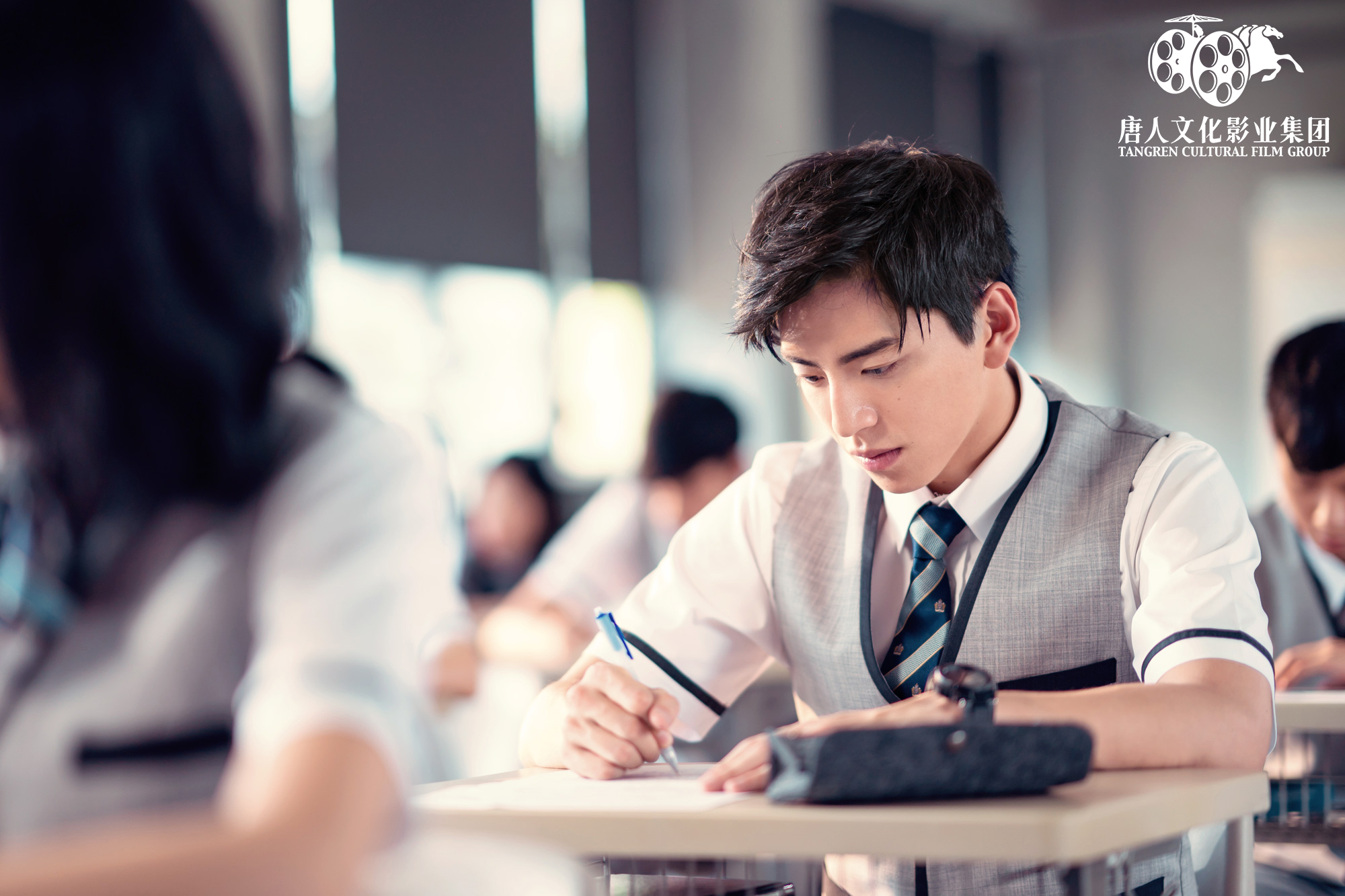 Dalu Wang as Zhishu Jiang
The 21st century sees a boom of IP adaptation. In 2010 and 2015, Korea and Thailand released its remake of Itazura na Kiss respectively. The name of the Korean drama is Playful Kiss, starring Jeong So Min and Kim Hyun Joong. Thai remake is Kiss Me. In 2013 and 2014, Japan brought back the classic IP work back to the screen again. Itazura na Kiss ~ Love in Tokyo (also known as Mischievous Kiss: Love in Tokyo) gathered Yuki Furukawa and Honoka Miki. There are two parts of this IP adaptation, the first part is about the love story between Irie Naoki and Aihara Kotoko and the second part is about the life of this cute couple after getting married.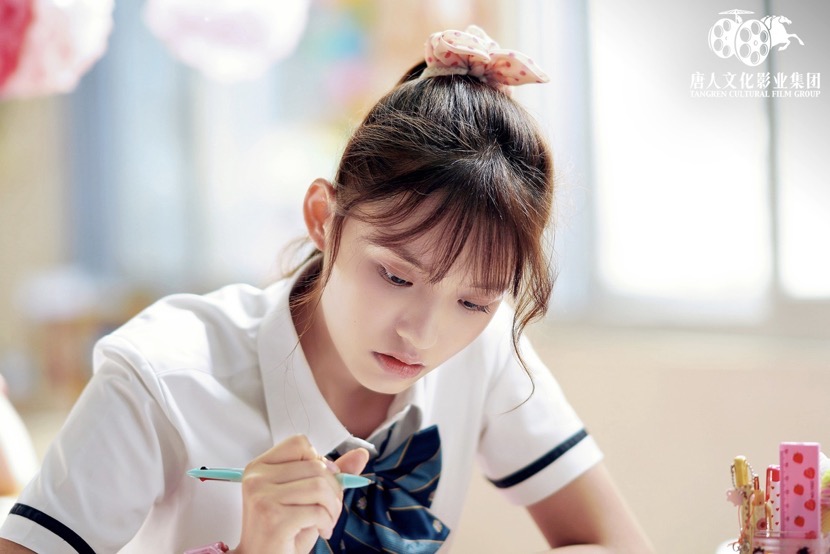 Yun Lin as Xiangqin Yuan
In 2019, the classic IP is remade into a film! The leading actor is Dalu Wang and the leading actress is Yun Lin. The film is expected to surprise audiences since it is directed by "The Mother of Taiwanese Idol Drama" Yushan Chen. Director Chen imported new spirit to the existing work. People have been attaching great expectations to this film. On 14 February of 2019, Tangren Cultural Film Group will take you to experience the sweetest love story of youth.
Relevant pages:
https://baijiahao.baidu.com/s?id=1617354891802062638&wfr=spider&for=pc
http://sh.qihoo.com/pc/9cb68682aa52e96e7?sign=360_e39369d1
https://baike.baidu.com/item/%E6%B7%98%E6%B0%94%E5%B0%8F%E4%BA%B2%E4%BA%B2/10471149