Opened on 28th of December in North America and 29th of December in Australia and New Zealand, Kill Mobile has become the biggest box office hit compared with the other Asian films released during the 2019 New Year season. Distributed by Tangren Cultural Film Group in the USA, Canada, Australia, and New Zealand, Kill Mobile attracted over thousands of audiences to watch the movie in cinemas, and due to the positive word-of-mouth, the number of audiences is still overwhelming. Kill Mobile is undoubtfully becoming the No.1 title during 2019 New Year season.
As the Chinese remake of the classic Italian movie Perfect Strange, Kill Mobile is a title that has been successfully combined with Chinese-style humour, profound storyline, trendy elements in China and typical Chinese characteristics. Kill Mobile can also be seemed as the funniest and most insightful movie of this holiday season. By introducing this movie abroad, Tangren has also provided Chinese audiences living overseas with great entertainment opportunities to celebrate 2019 New Year.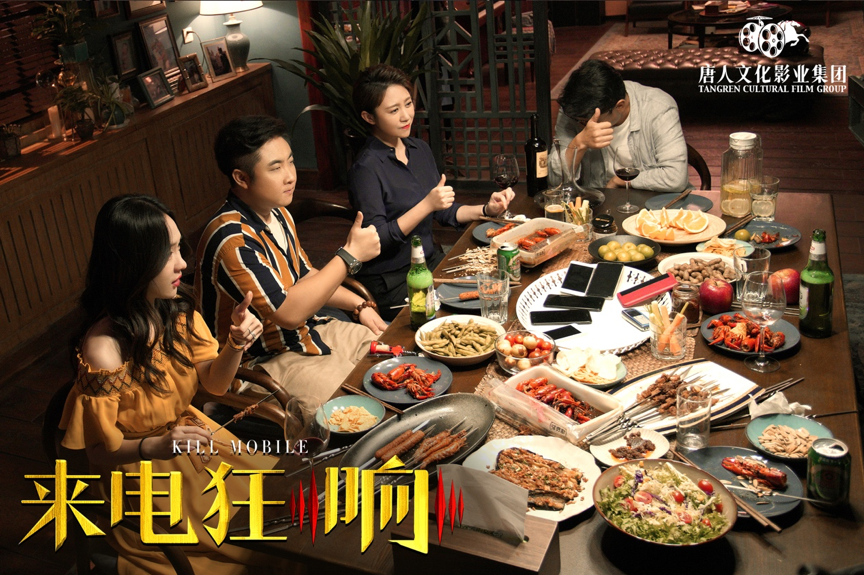 House Party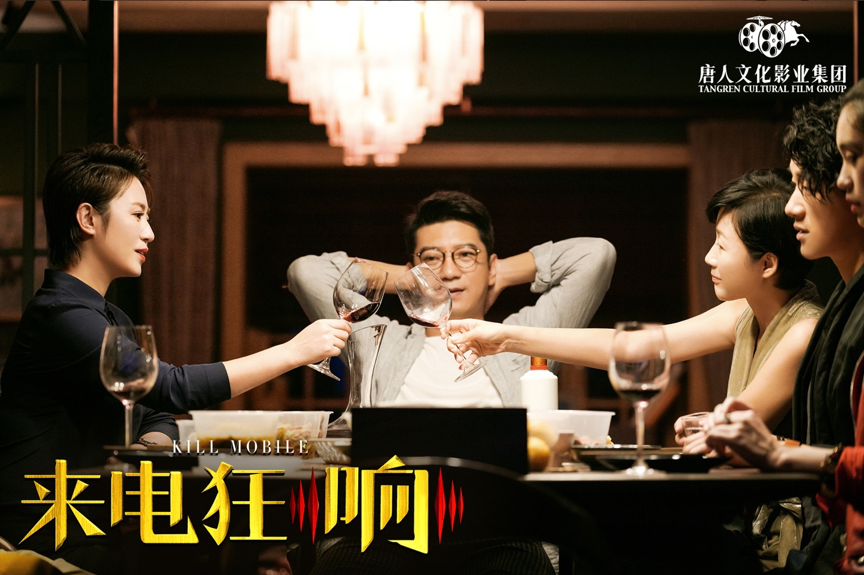 Raising the Wine Glass
Except for the excellent performance at the box office, it also gained great word-of-mouth. The hilarious story in Kill Mobile was highly acclaimed by cinemagoers. People burst into laughter from time to time in cinemas.

Kill Mobile Brisbane Premiere
Many movie watchers expressed that they can see themselves in the film. The film reflected their life and relationship. A mobile phone is a mirror reflecting humanity and values of society. "I can see myself in Li Nan," sighed one audience. "I can think of her as myself since my husband also refuses to let me see his phone. I've been suppressing my true feelings and emotions." Kill Mobile resonates with many viewers and it reveals the nature of life after taking off the mask that people wear. Despite the hardships of life, Kill Mobile lights a candle in the darkest moments of one's life.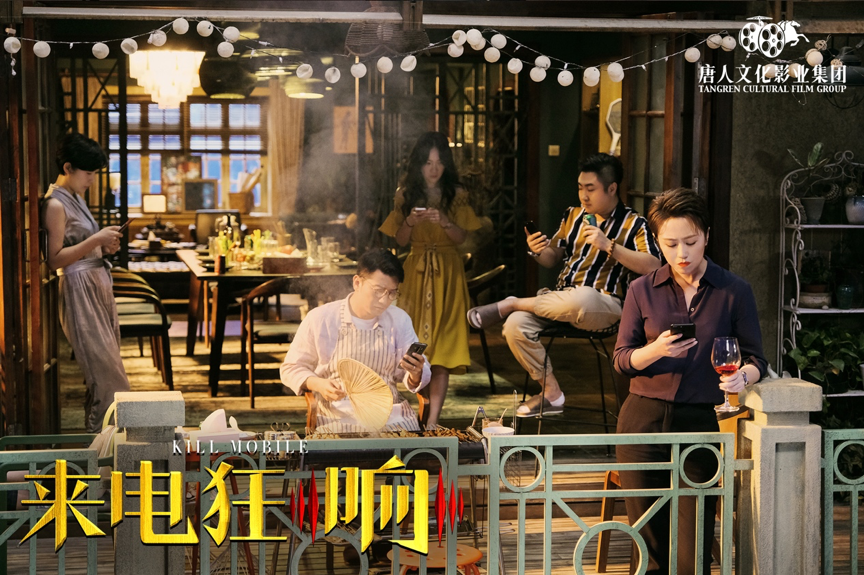 Phubbing
Relevant page:
https://baijiahao.baidu.com/s?id=1621627851549196398&wfr=spider&for=pc