Actor Tong Dawei (Jia Di) and international supermodel Ming Xi (Bai Xuejiao) acted as a couple in the comedy film Kill Mobile. The official poster was published today.
Tong Dawei is kissing Ming Xi's hand while holding her cell phone in his hand at the same time. It seems like they love each other very much and they all carried smiles on their face.
Jia is a handsome boy and many beautiful girls have a crush on him. Bai is an innocent girl who has many fancy imaginations about love. Jia and Di try to peek their cell phones, and it looks like they are all hiding some secrets.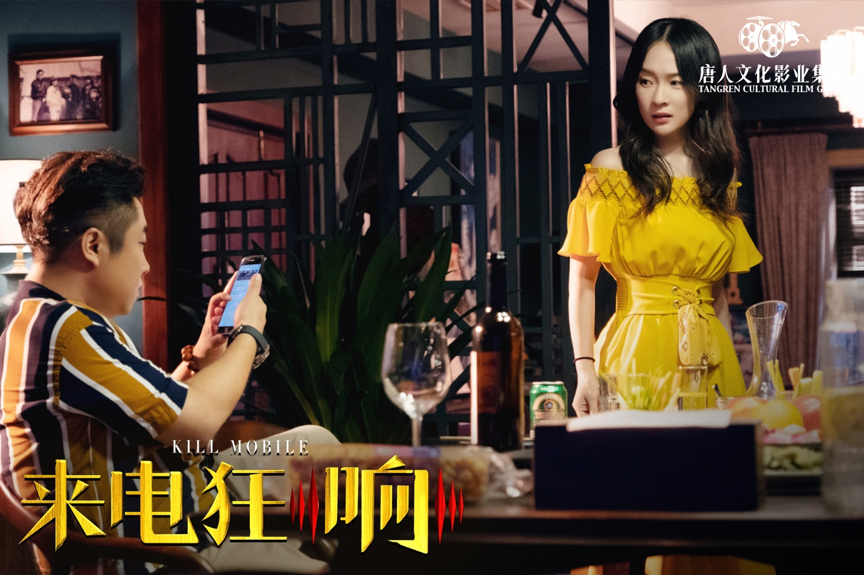 The Wife Tried to Check Her Husband's Mobile
In modern society, many lovers have exchanged their love, but they've never exchanged their cell phones.
In the movie, seven long-time friends were having a dinner. They decided, as a playful game, to put each one's mobile phone on the table and reveal every text message or phone call they would receive that evening.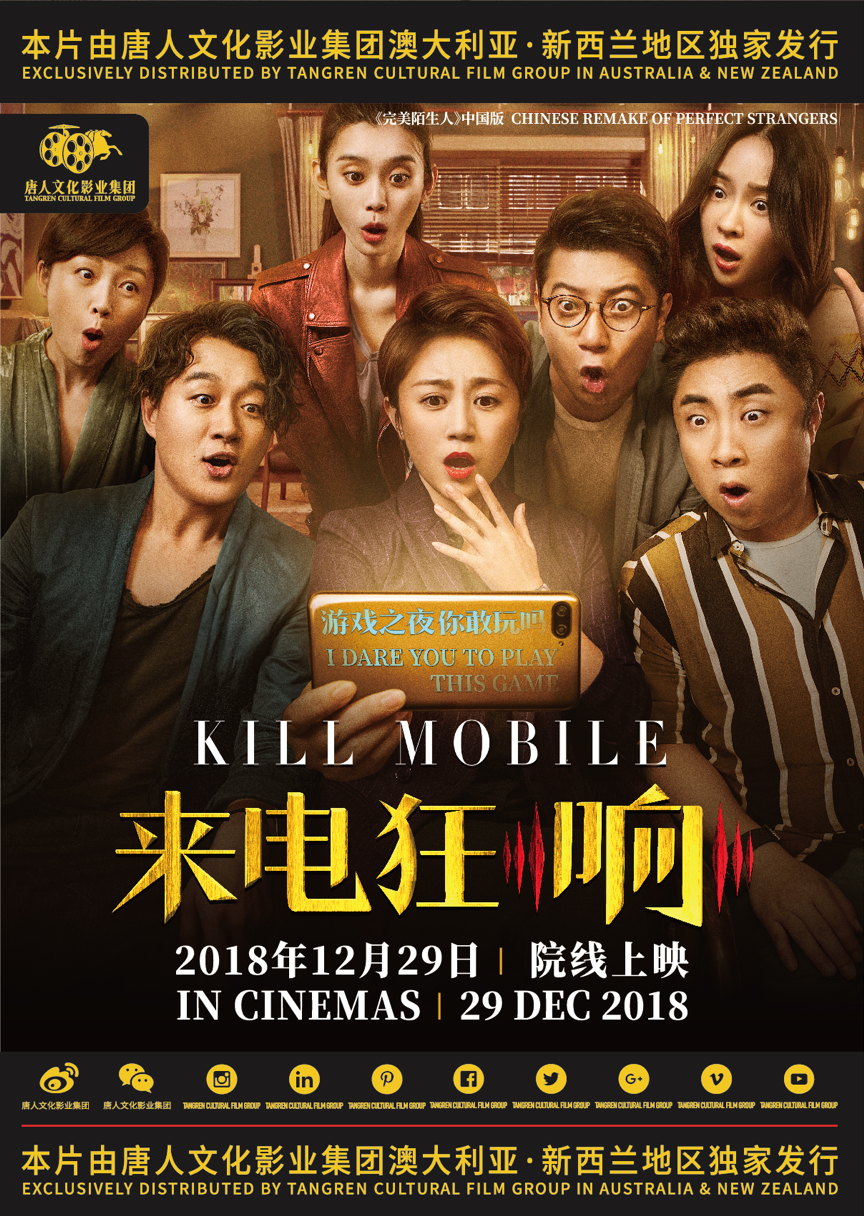 I Dare You to Play This Game
Tong wants to check Bai's phone, but he doesn't want to ask for her permission. Playing the game is the only way for him to get what he wants. However, Bai hasn't realised his trick.
Kill Mobile is a remake of the Korean movie of Intimate Strangers. The Chinese production team had been working hard to modify the script for two years. More contradictions and localised characteristics were added in the movie.
relevant page: http://maoyan.com/films/news/51758