Tangren Cultural Film Group (TANGREN) held a private screening event for the film of Mojin: The Worm Valley on 30 December 2018 in Sunnybank Hoyts. A large number of filmgoers were waiting in a line to enter the cinema. This event lighted up film lovers' Christmas and New Year festival in this holiday season.
Mojin: The Worm Valley revolves around six people pass through the secret underground river to find the tomb of an ancient king (Emperor Xian) in Yunnan province. They also have to go through the jungle and overcome various difficulties and face different challenges including undying worms and monsters. All they want is to find the key element that is needed to break the Ghost Eye curse.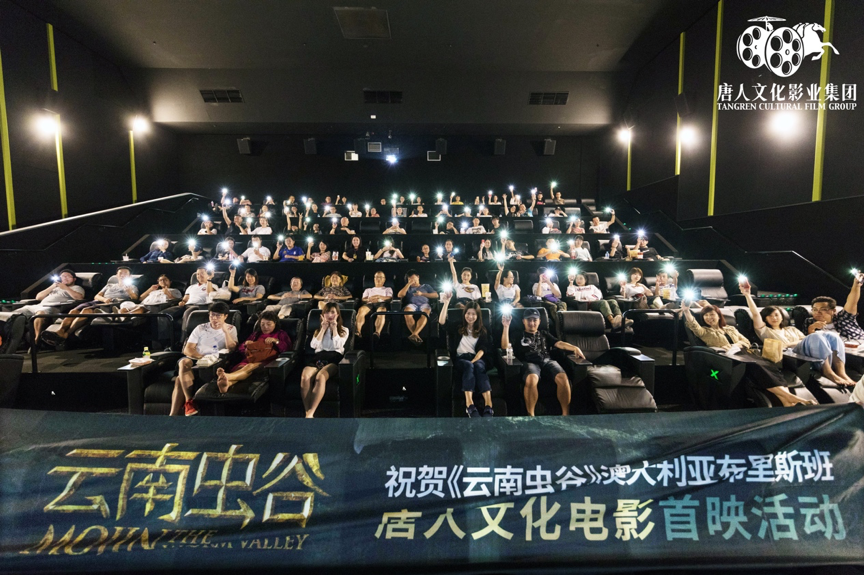 Mojin: The Worm Valley
TANGREN's staff arrived on site earlier to arrange and organise materials needed for the event. Movie posters were put up to attract participants' attention. What's more, personnel tasks were assigned properly to make sure the event can go smoothly. Some staff were ushering the guest and some staff were scanning the movie ticket redeem code at the entry of the cinema. On the day of the event, almost all seats in the cinema were occupied.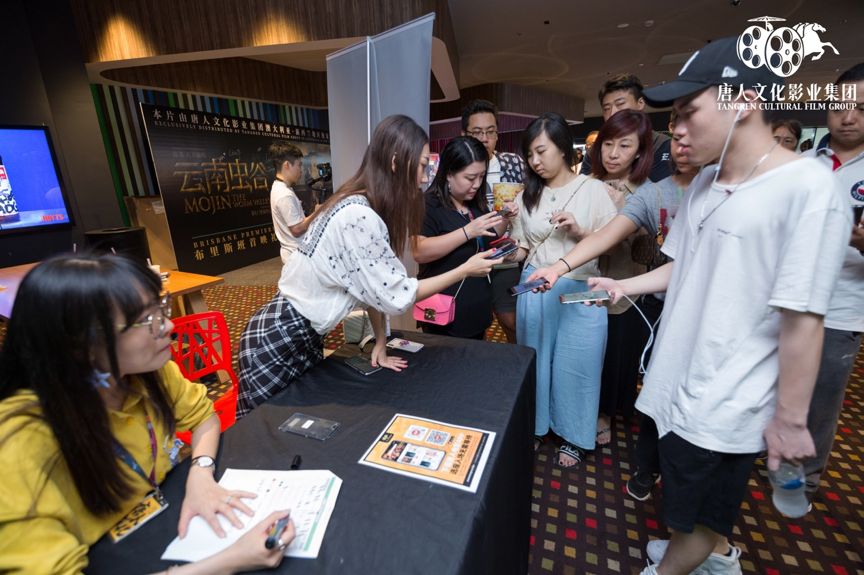 Scanning Ticket Redeem Code
"I am a fan of Ghost Blows Out the Light and I'm really happy that the fiction-based movie finally comes out. All my imaginations about the scenes in the book have become alive in the movie." said one of the filmgoers, "I'm really grateful that TANGREN can distribute this movie in Australia!"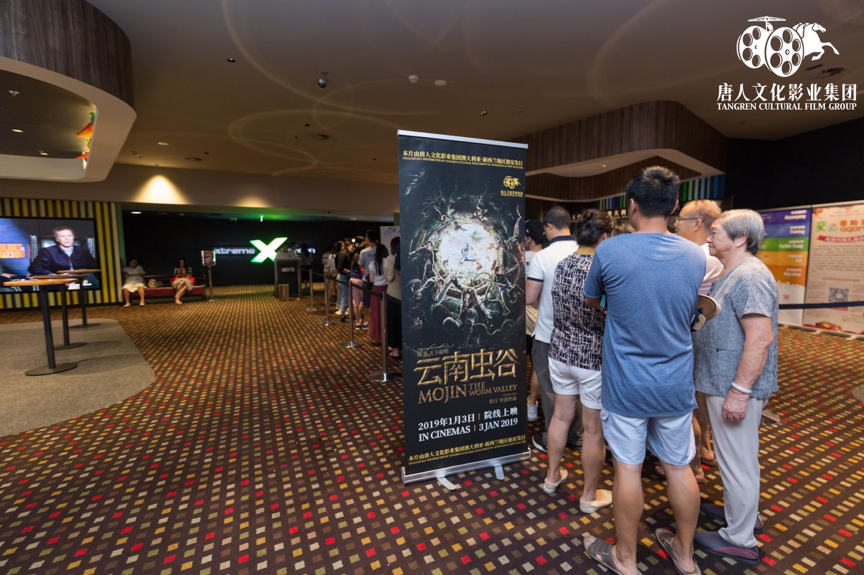 Lining up to Enter the Cinema
Tangren Cultural Film Group have distributed many Asian films throughout the year. In the future, Tangren Cultural Film Grou will continue bringing high-quality Asian films to Australasia and other major cities in North America and European countries. As 2018 is coming to a close, Tangren Cultural Film Group wish you a wonderful year ahead.