The Accidental Detective 2: In Action is a 2018 South Korean crime comedy film and sequel to 2015 comedy film The Accidental Detective: The Beginning. The film was directed by Lee Eon-hee, starring Kwon Sang-woo, Sung Dong-il and Lee Kwang-soo and was released on 19 July 2018 in Australia and New Zealand.
In the film of The Accidental Detective: The Beginning, Kwon Sang-woo played Kang Dae-man, owner of a comic-book store, working with the detective Noh Tae-soo (Sung Dong-il) to solve a string of killings. In the sequel, the two decided to open their own detective agency (something only recently legalised in South Korea).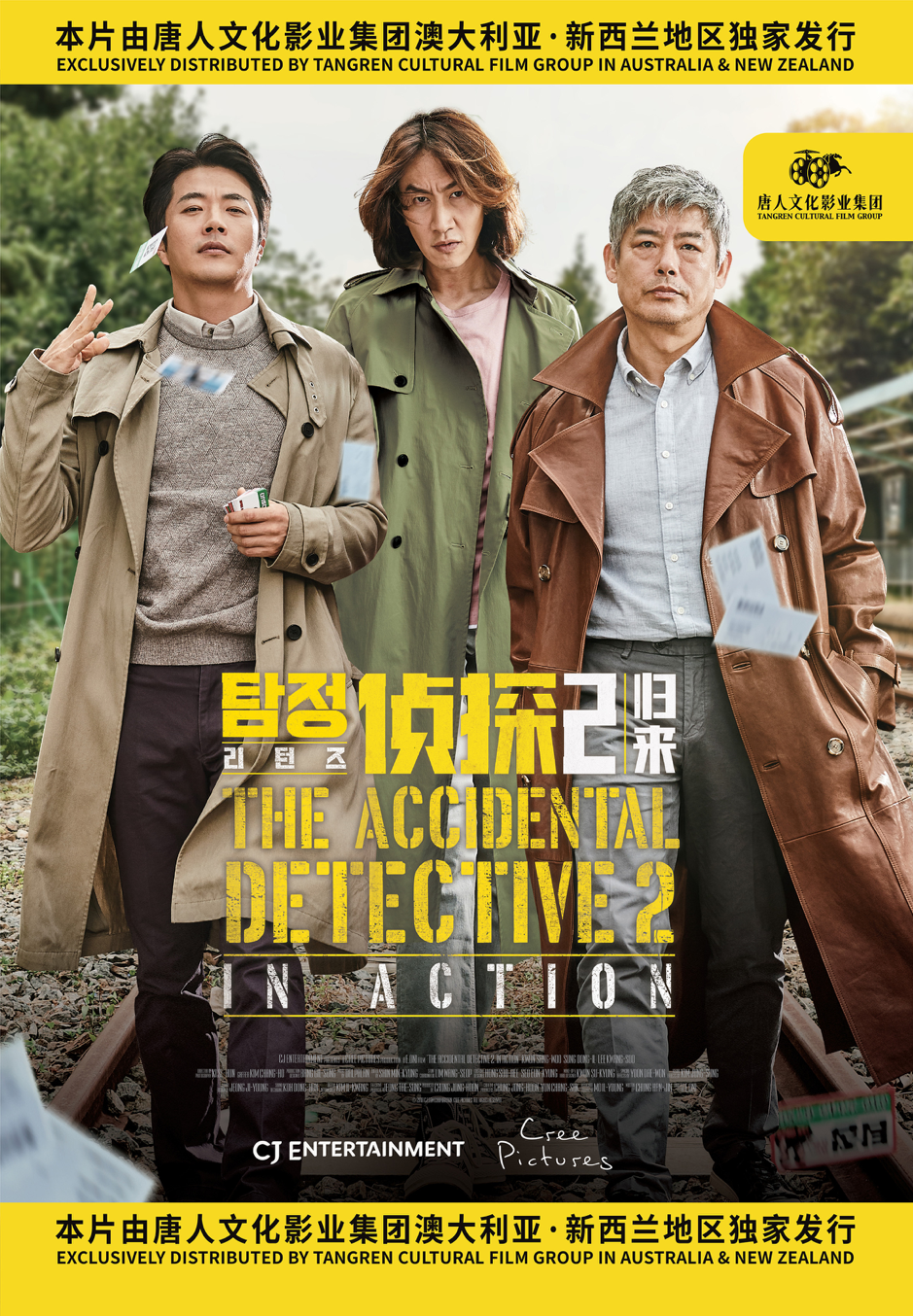 Movie Poster
Despite their high expectations, they soon find themselves with only trivial cases. One day, a woman offers them a reward of 50,000 dollars for exploring the truth behind the death of her fiancé. They bring onboard a third member, Yeo Chi who is a Mensa genius, and together they launch a full-fledged investigation on the case.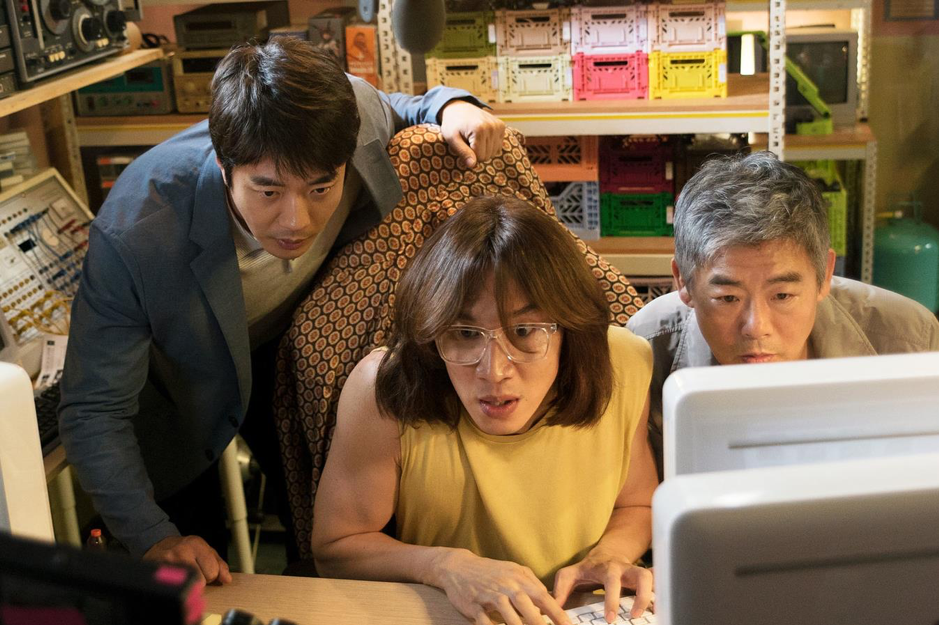 Computer Genius – Lee Kwang Soo
The film revealed the dark side of modern society. In the film, abandoned orphans are raised by some billionaire. When they need organs, they will remove the organs from these orphans in order to extend their lifespan.
Discovered the Great Secret
The Accidental 2: In Action was the first Korean film in 2018 that watched by 1 million moviegoers. What's more, the film also beat the Jurassic World: Fallen Kingdom and became the top grossing film in the opening weekend in South Korea. The box office of this film reached AUD$33.9 million.
Relevant page:
http://www.filmjournal.com/reviews/film-review-accidental-detective-2-action
https://www.soompi.com/article/1186801wpp/accidental-detective-2-action-cast-celebrates-1-million-moviegoers