Along with the Gods: The Last 49 Days (
below as
Along with the Gods 2)
achieved a great success and it marked the beginning of the new era in which Korean film is able to enter the global market. It set a new box office record for the Asian film industry. Upon
Along with the Gods 2
was released on 2 August in Australia and New Zealand, it attracted considerable attention and gained prominent popularity. More than 260, 000 people watched the film within the first week after release. In addition, the box office was still rising in the following weeks. The film became highly prevalent across all screening cinemas. In Korea,
Along with the Gods 2
made an unprecedented record after seven-days in release, with its total audiences exceeding 619, 000.
Along with the God
was expected to be the first film serial that each film was with tens of millions of views in Korea. What's more,
Along with the Gods: The Last 49 Days
was also predicted to be the lucrative film in Australia and New Zealand.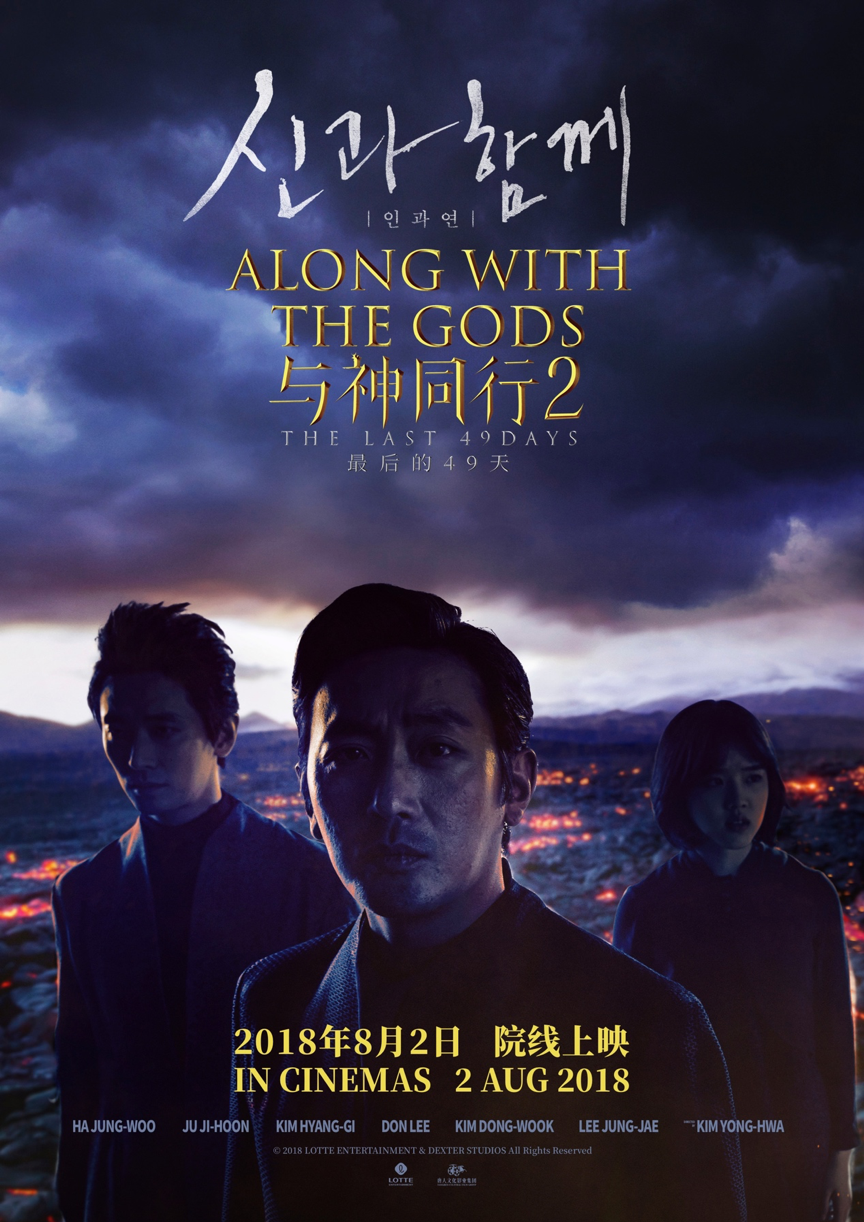 Movie Poster of Along with the Gods 2
In comparison with the popular flick
Mamma Mia
and
Mission Impossible
,
Along with the Gods 2
was also able to maintain high popularity, secured a high occupancy and pre-sale tickets rate. There were positive feedbacks on
Along with the Gods 2
given by Korean, Australian and other Asian groups.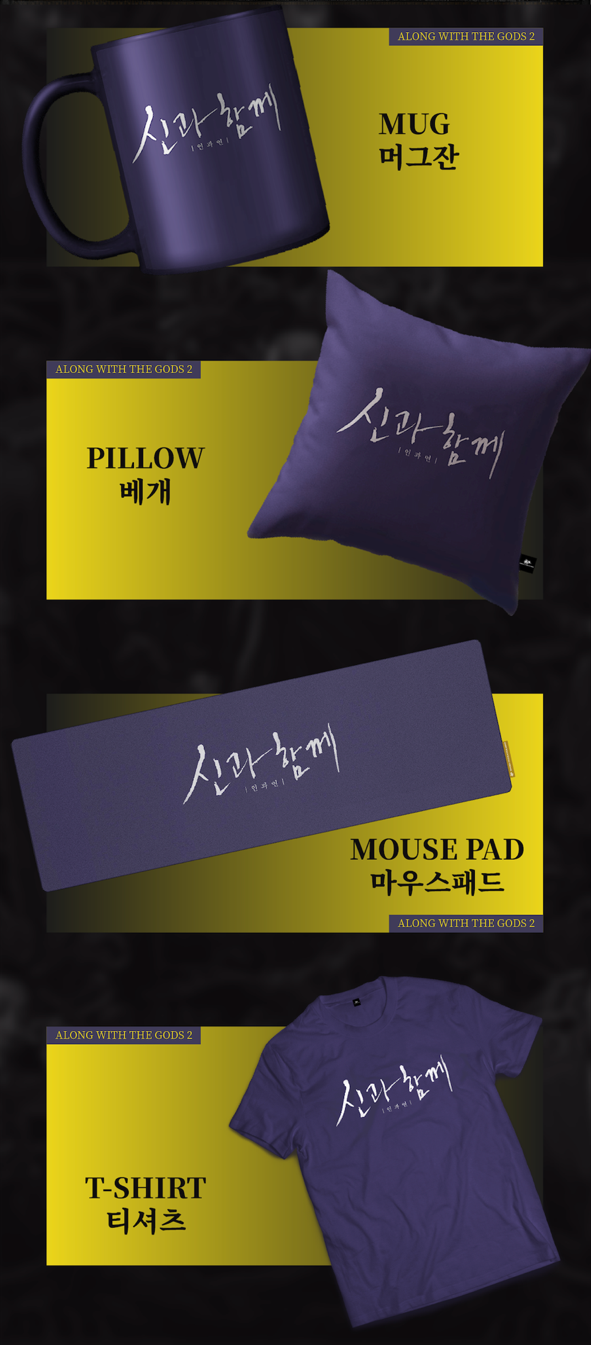 Film Merchandising
Tangren Cultural Film Group (TANGREN) attached great efforts in promoting this film across Australia and New Zealand. TANGREN was giving away 10,000 exquisite film merchandising. A Large number of movie lovers joined the free giveaway event running on TANGREN's Facebook, WeChat and Weibo's official page.