The Negotiation was distributed by Tangren Cultural Film Group in Australia and New Zealand. The film centres on a story of a negotiator Ha Chae-yun (Son Ye-jin) from the Seoul Metropolitan Police Agency's crisis negotiating team and an arms dealer who kidnaps two Koreans hostages. The film is known to have been made with a budget of $8.8 million. It finished its theatrical run with $14.88 million box office gross from 1.96 million admissions.
It's refreshing to see a woman as a leading role in an action thriller, and this hostage melodrama from Korea delivers on the thrills-and-spills level.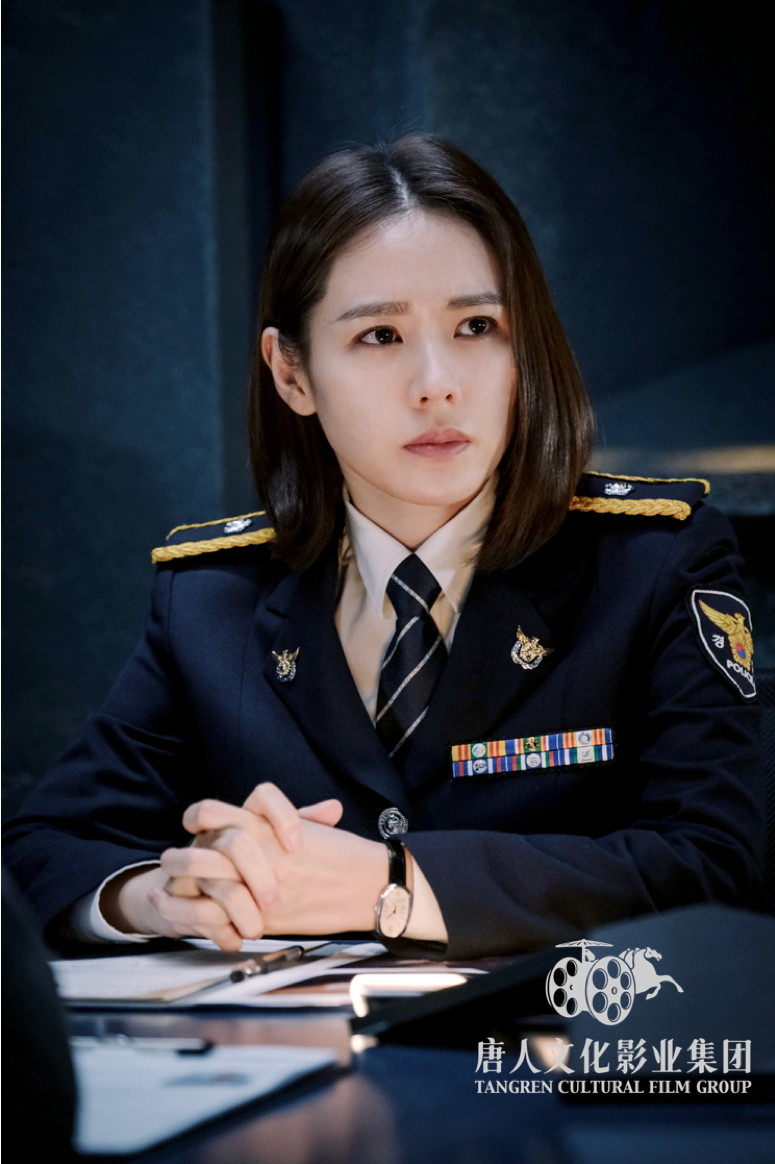 Son Ye-jin as Ha Chae-yun
Ha Chae-yun (Son Ye-jin), at the beginning of The Negotiation, is anything but happy, as she has been called into work during her blind date. Since she works as a professional police negotiator in Seoul and must handle a double-hostage incident that ends traumatically with both victims and their abductors slaughtered by a clumsy SWAT team.
Shaken to core by the bloody outcome, she is ready to quit the force, but can't be pulled away from the new situation, as a powerful and notorious arms dealer (Hyun Bin) wanted by the police kidnaps a local journalist and a police officer in Bangkok and is demanding that Chae-yun be the negotiator. A 12-hour deadline hangs over his abductees' lives.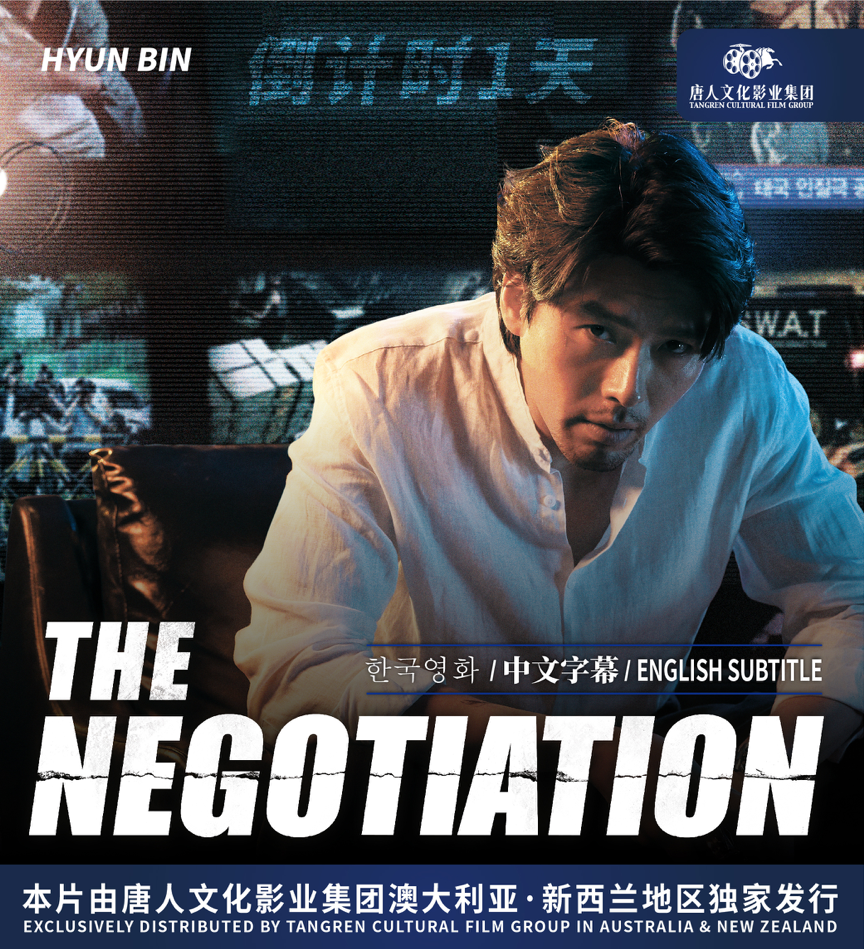 The Negotiation was distributed by Tangren Cultural Film Group
The Negotiation marks the directorial debut of Lee Jong-suk. He previously worked as an assistant director on Ode to My Father, one of the most popular South Korean films of all time, and as the screenwriter of The Himalayas.
The fantastic combination of the A-listers Son Ye-jin and Hyun Bin who cooperate for the first time has aroused a heated discussion among audiences. Hyun Bin has essayed his first villainous role ever since he debuted, which makes the fans have high expectations to it.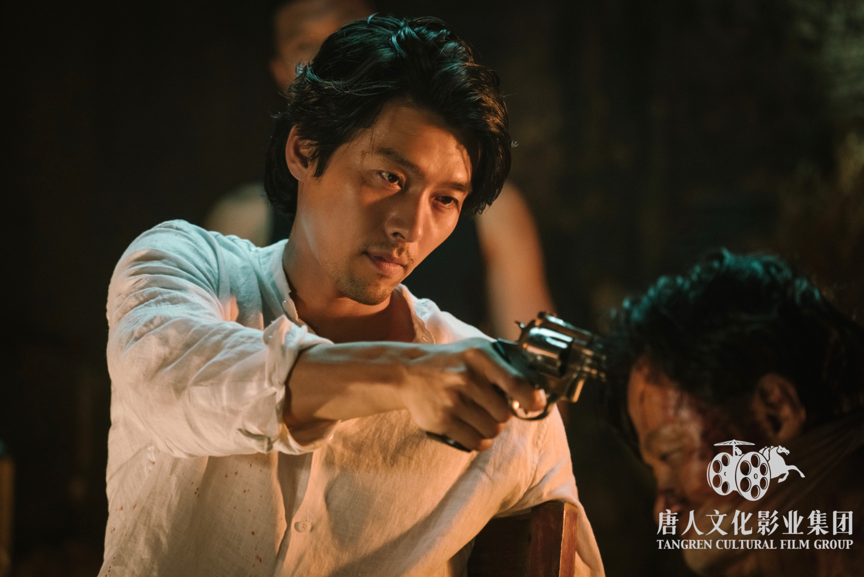 Hyun Bin as Min Tae-gu
The South Korean crime thriller distributed by Tangren Cultural Film Group opened first in Australia on October 25, 2018, earning a total of $13,930 box office nationwide.
Relevant Page:
http://www.filmjournal.com/reviews/film-review-negotiation
http://www.wenzhangba.com/guanhougan/201810/432393.html
https://www.hollywoodreporter.com/news/negotiation-get-us-release-1141591