Yun Lin (born Xia Fei) is known for her role as the female lead in the 2016 film The Mermaid directed by Stephen Chow. The Mermaid launched Lin to fame. Lin has been practising dancing and swimming since her young age. She was a model, and her broker encouraged her to shoot some magazine covers and promo videos because of her sweet and innocent look.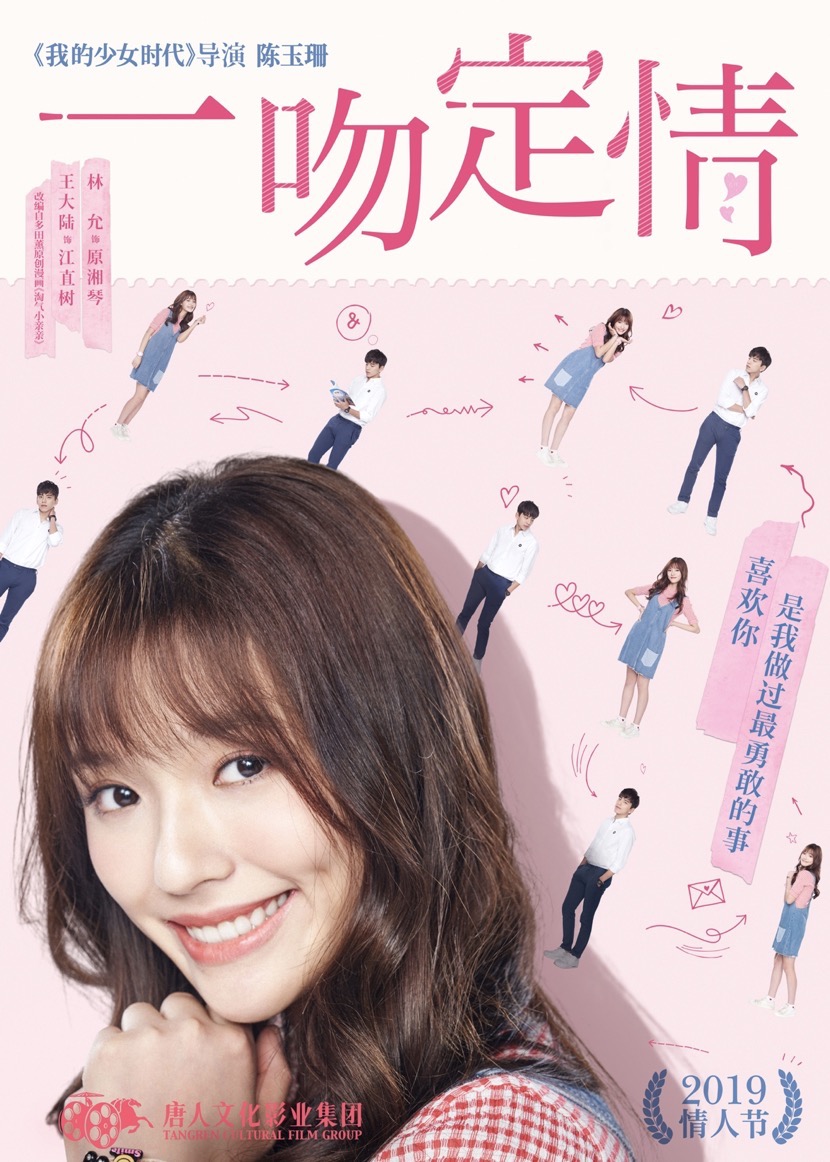 The Official Poster of Fall in Love at First Kiss
Same as other celebrities, Lin has been receiving criticisms and compliments at the same time. Lin's past was dug out by netizens, saying she was a rebellious girl when she was in high school. However, this can be seen as a procedure that a celebrity must experience. Life cannot always be a smooth and pleasant journey.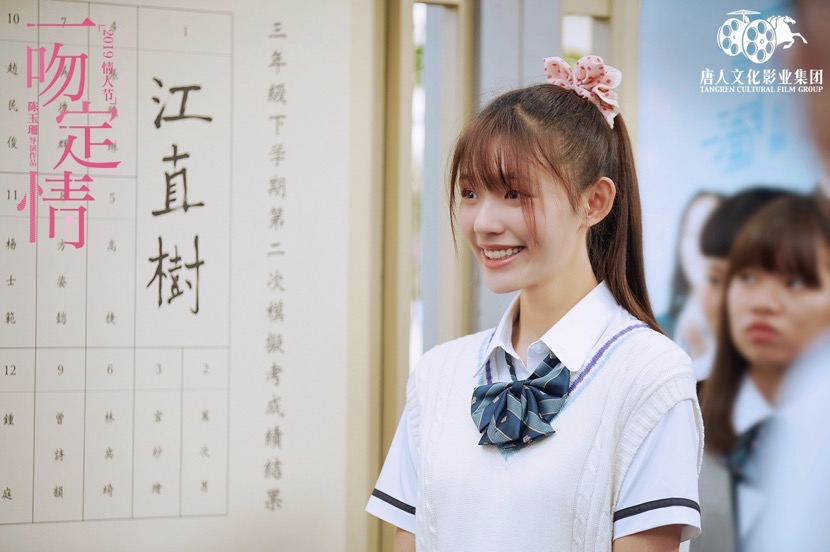 Yun Lin as Xiangqin Yuan
"I'm lucky enough to enjoy such good resources in showbiz," said Lin. "So, the negative remarks cannot kill me. I don't care about that." Indeed, Lin is very lucky to be able to be the female lead not only in Stephen Chow's film, but also in Yushan Chen's film. Lin casts as Xiangqin Yuan in the romantic film Fall in Love at First Kiss, a remake of the Taiwanese series named It Started with A Kiss.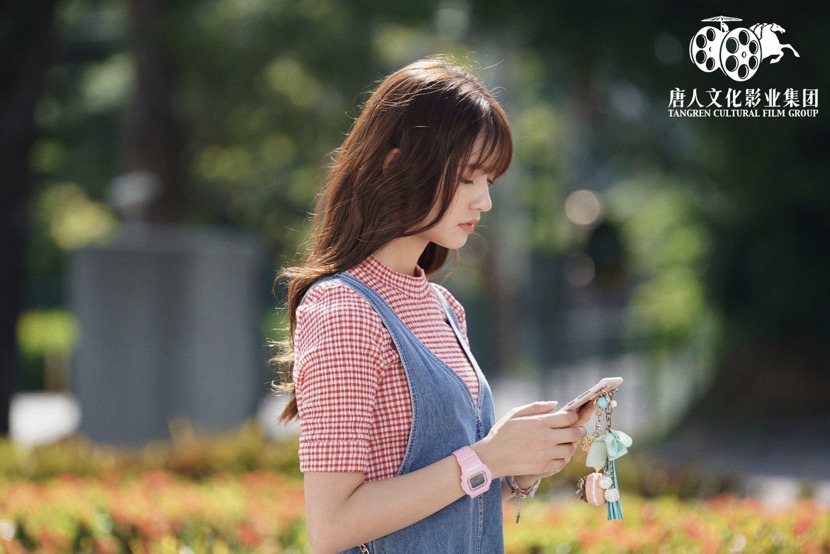 Yun Lin as Xiangqin Yuan
Lin said that she was under a lot of pressure to be chosen by Stephen Chow as the leading role and was often scolded by him on the set. However, what made the crew feel admired was that no matter how Chow criticises Lin, she never cries. She always carries smile on her face since she would make a joke, "Why would I cry? I don't want my tears mess up my makeup!" It can be seen that Lin is a very strong and optimistic girl.
Yun Lin is undoubtedly lucky, but her acting career cannot just simply depends on luck. She is still young, and it is sure that the future is still a long way to go. Genius is one percent luck, ninety-nine percent perspiration. Looking forward to seeing the performance of Yun Lin in her upcoming film of Fall in Love at First Kiss.
Relevant pages:
https://www.94hnr.com/a/20170824/121261.html