There have been several versions of Fall in Love at First Kiss before, and they have all left a deep impression on their audience's minds. The handsome and intelligent Zhishu Jiang has become the ideal boyfriend to many girls. However, he lost his cool when he is with the adorable and dorky Xiangqin Yuan. It seems that nothing will ever happen between these two totally different people. Yet the chemical is there!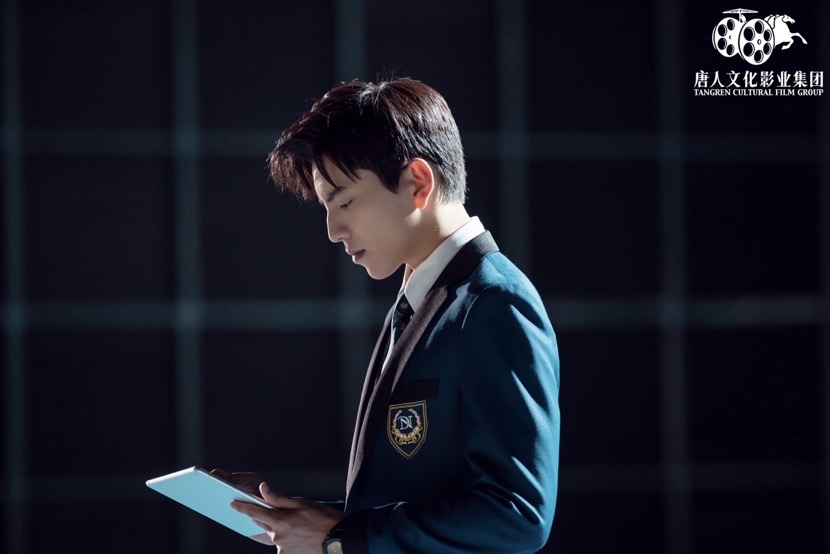 Zhishu Jiang (Dalu Wang)
In fact, it has not been easy to become a handsome and highly intelligent student. It is said that in order to play the role right, the actor Dalu Wang has made a lot of extra efforts. Except for reading through the original manga of the film, he also took lessons from a math teacher and learned how to solve math problems in detail and how to write down the solving processes properly on a blackboard. The director Yushan Chen has also asked Dalu Wang to smoothly solve math questions and present neat and beautiful handwriting on the blackboard, since that is who Zhishu Jiang is.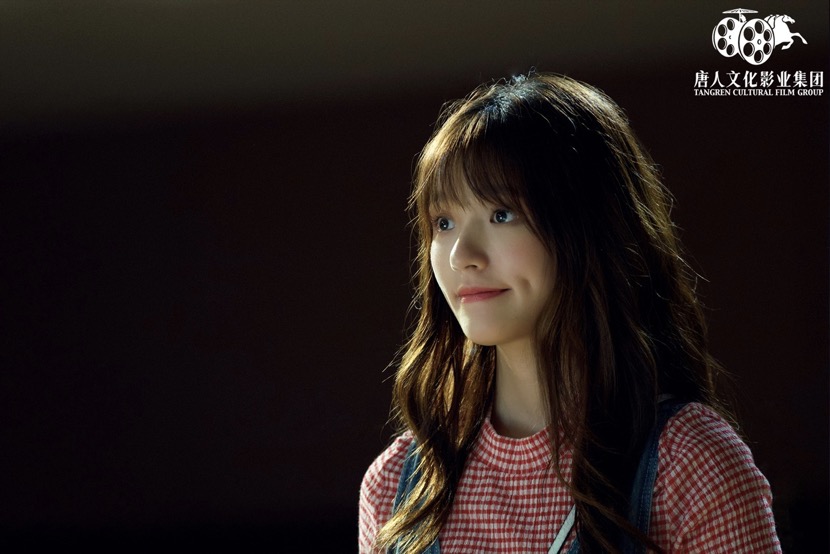 Xiangqin Yuan (Yun Lin)
In the released trailer of the film, Zhishu Jiang looked so cool when he looked back as Xiangqin Yuan said "I like you" to him. People always say that it is so much easier for a woman to chase after and win over the heart of a man. Nevertheless, in Xiangqin Yuan and Zhishu Jiang's case, it is not. Especially at the beginning, Xiangqin has encountered multiple difficulties. Xiangqin is more like an ordinary girl in our everyday life. It takes great courage and determination for such a girl to pursue an unreachable popular boy like Zhishu. Director Yushan Chen also expressed her admiration for Xiangqin. She added that she also noticed the bravery and perseverance in Dalu Wang and Yun Lin during the filming.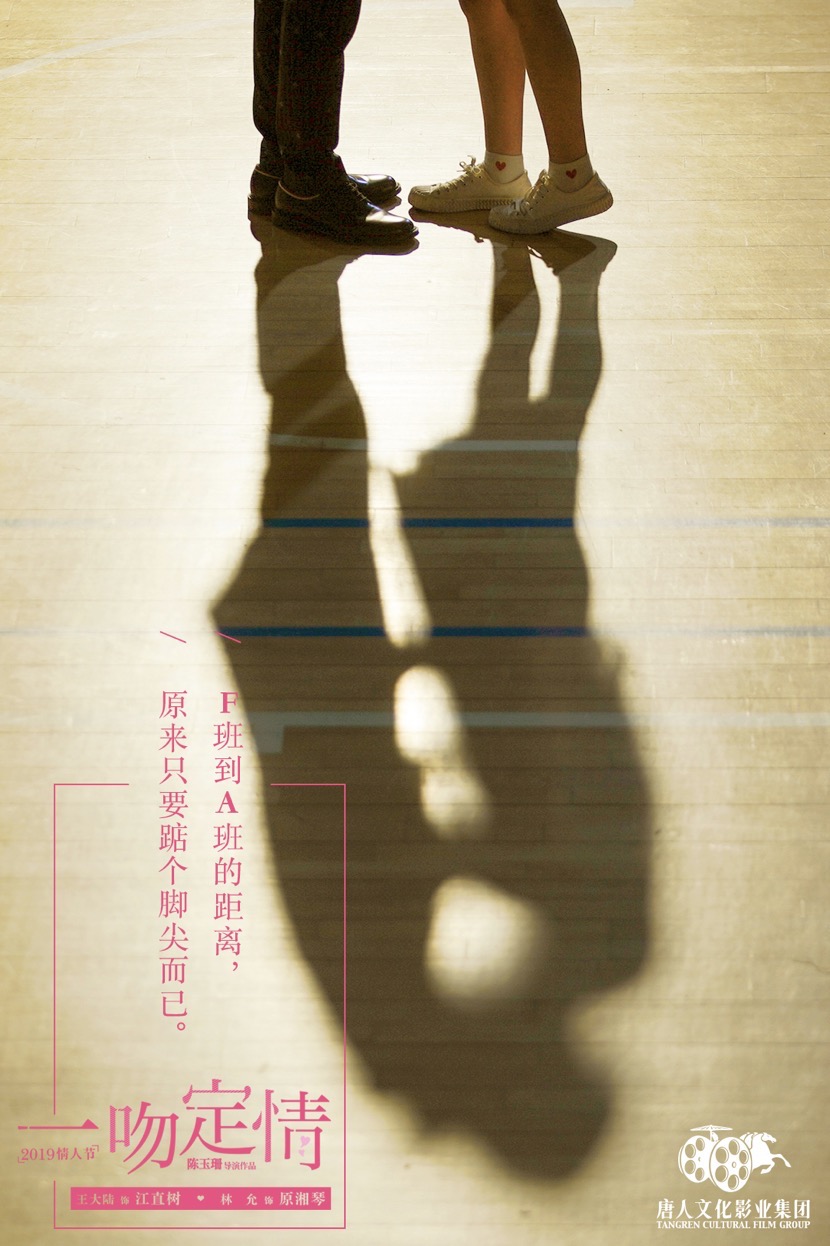 Fall in Love at First Kiss: We're not that far
Yun Lin (as Xiangqin Yuan)'s performance is highly anticipated in the film. She has changed her usual image to an adorable and dorky one in the film. Her dimples have made her even cuter as she smiles.
Fall in Love at First Kiss tells a campus love story in which a brave girl named Xiangqin Yuan relentlessly and bravely pursues a talented boy whose name is Zhishu Jiang. It is the specialty of the director Yushan Chen to shoot this type of film. Stay tuned for this extraordinarily sweet romantic film during this Valentine's Day!
Relevant pages:
https://baijiahao.baidu.com/s?id=1622413459253466522&wfr=spider&for=pc
https://baijiahao.baidu.com/s?id=1621732042992281753&wfr=spider&for=pc
https://baijiahao.baidu.com/s?id=1621699677460637367&wfr=spider&for=pc