As a branch of Chinese movies, Hong Kong films are well developed and have always been a symbol of the long-lasting Chinese culture. Previously colonised by the British, Hong Kong enjoyed more freedom for creativity than other parts of China in the late 20th century. In fact, it was known as one of the four important bases of film production in the world, enjoying an equal reputation to Hollywood in the US, Bollywood in India and Tokyo in Japan.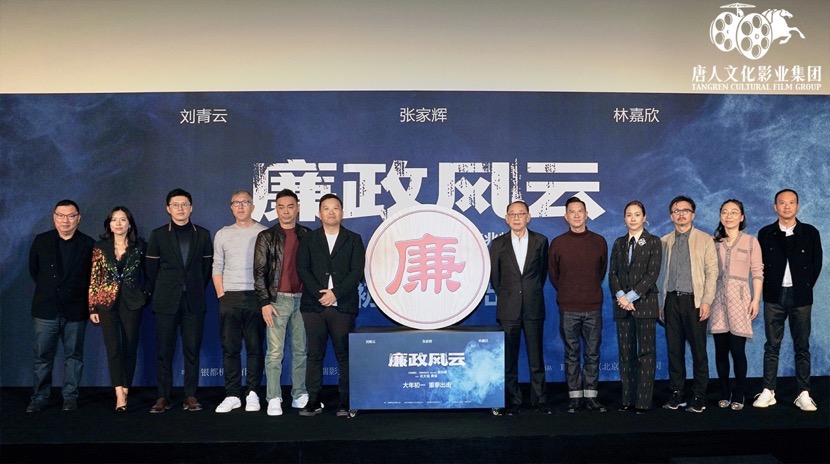 Cast list of Integrity
In recent years, filmmakers in Hong Kong and Mainland China have worked closely to bring a new life to Hong Kong films. With large-scale production and great talent coming from all Chinese communities domestically and abroad, films made in Hong Kong are ready to attract audience worldwide. Among them, the new Hong Kong film trilogy Integrity is definitely a must-see with intriguing plots and a strong cast list!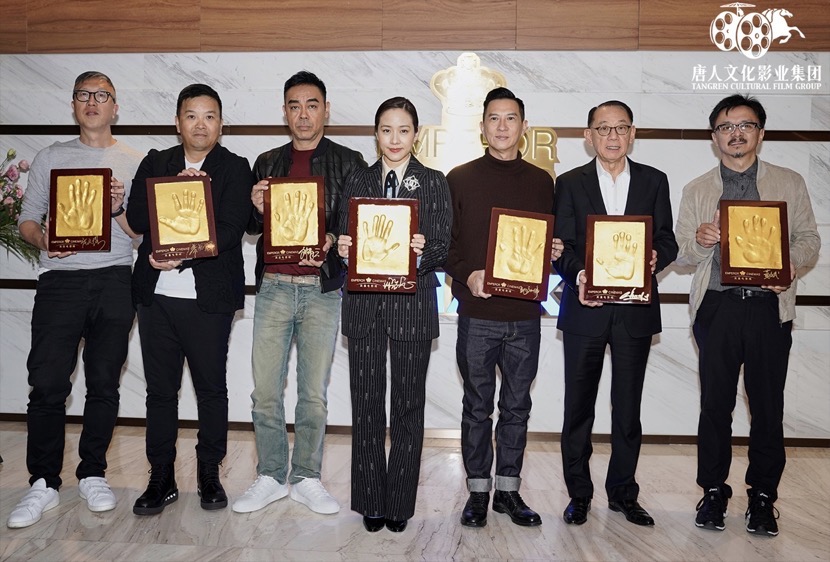 Cast list of Integrity
Integrity is a crime film written and directed by Alan Mak, with his frequent collaborator Felix Chong serving as the producer. The two also worked together on the classic Hong Kong Film, Internal Affairs, so their high quality is guaranteed. Featuring Sean Lau (ICAC investigator), Nick Cheung (Unbeatable) and Karena Lam (Zinnia Flower), the story follows a leading anti-corruption agent who is forced to team up with his ex-wife to salvage an investigation in which both the defendant and the whistle blower have disappeared.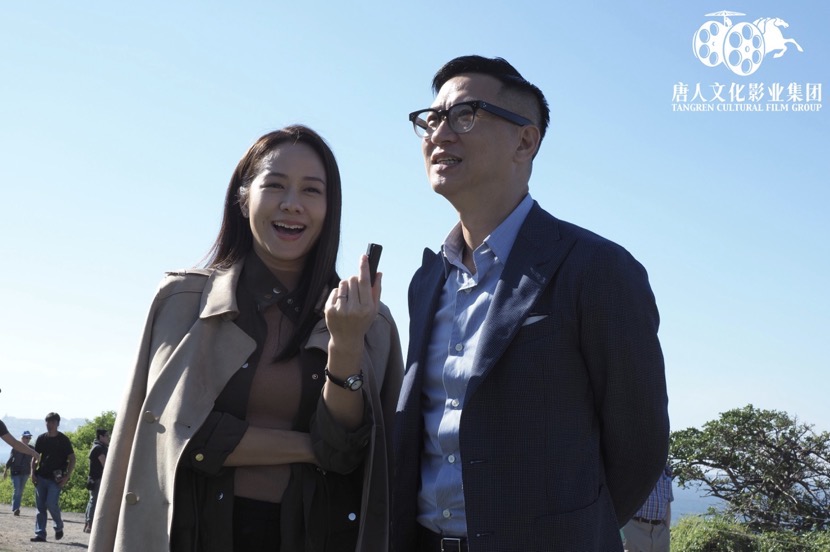 Karena Lam (Left) and Nick Cheung (Right)
The film is scheduled to hit the big screen in China on 5th February this year during the Chinese New Year holidays. And it will also be released simultaneously in the UK, the US, Canada, Australia and New Zealand by Tangren Cultural Film Group. As it is the first part of an intended trilogy, there is sure to be more to look forward to!
Relevant pages:
http://cityonfire.com/sean-lau-nick-cheung-and-karena-lam-have-no-integrity/
https://www.mctv.com.au/hong-kong-feature-filming-sydney/
https://zh.wikipedia.org/wiki/%E9%A6%99%E6%B8%AF%E9%9B%BB%E5%BD%B1