The one-day summary of the box office of How Long Will I Love You was more than 100 million RMB. It was the top grossing movie in a single day at the box office compared with other movies released at the same time period.
The box office of Xu Zheng-produced How Long Will I Love You stayed top for two straight weeks. The box office in the opening weekend was $204, 733 USD.
Real-time Box Office
The number of presale tickets ranked first among the movies at the same timeline. The attendance rate was 91.7%, which broke the record and achieved the top of the total number of audiences in a single day compare to the other movies screening on the same window.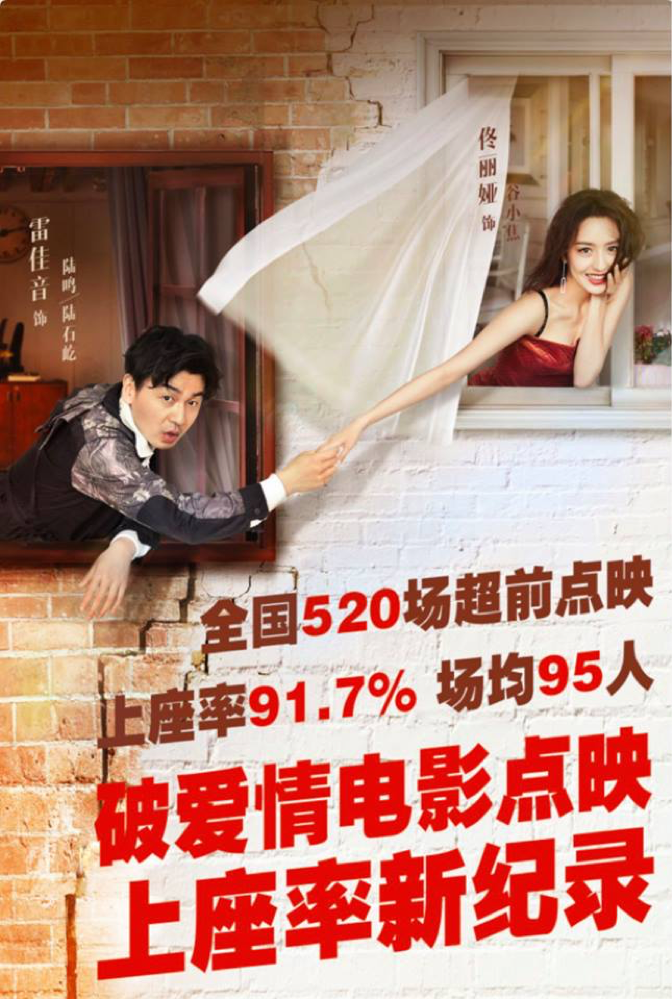 A Love Story
The box office of How Long Will I Love You grossed 136.7 million USD worldwide (about 880 million RMB) in the end. The movie was distributed by Tangren Cultural Film Group in Australia and the Australian Box Office was 548,940 AUD.
The movie revolves around a young woman from 2018 and a young man from 1999. They became roommates after a spacetime merge inside their apartment. More surprisingly, they realized that they can time travel through exiting the bedroom door. The fun began when they start to plan a lot of changes within these two eras. However, they didn't know that their destinies were in the hands of a mysterious person.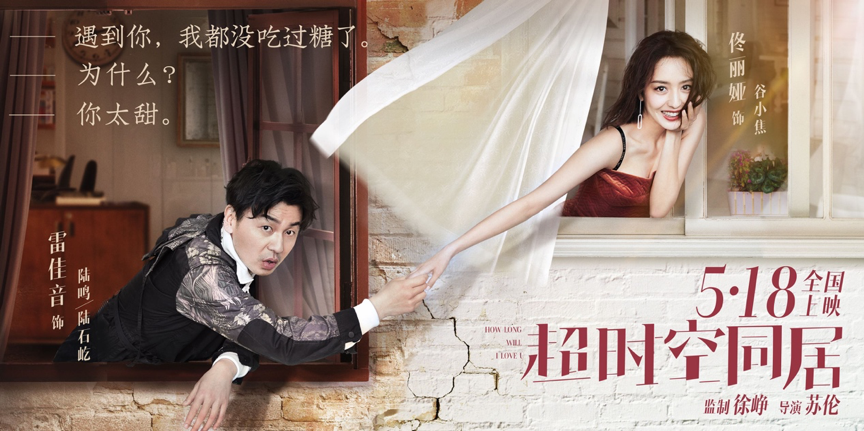 Movie Poster of How Long Will I Love You
The leading female role was played by Tong Liya and her co-star in the movie was Lei Jiayin. In the beginning, some investors didn't attach positive expectations to the movie. It is reported that an actress even refused Xu Zheng's invitation since she didn't think the movie is profitable.
In the end, How Long Will I Love You turned out to be a big box-office champion. A film nobody thought would do 100 million worldwide has done 100 million.
Relevant page: https://www.boxofficemojo.com/movies/?id=howlongwilliloveu.htm