Cry Me A Sad River opened on 21 September, and the movie became a box office hit. The box office reached 320 million RMB. Director Luo Luo expressed her sincere thanks to everyone's support and encouragement.
Youth is the Gift of Nature
The movie was in cinemas until 21 November. The cheapest ticket price was 25 yuan. The filmgoers were very delightful since they gained one more month to enjoy the movie in cinemas.
At the beginning of the releasing of Cry Me A Sad River, people didn't think it can have a good box-office performance. This was because the casts are new actors and the school topic is kind of an old-fashioned thing. However, after the screening of the film. People were bewitched by the acting of the new cast and the theme songs of the movie. Finally, the rating on MaoYan Movie was 9.1.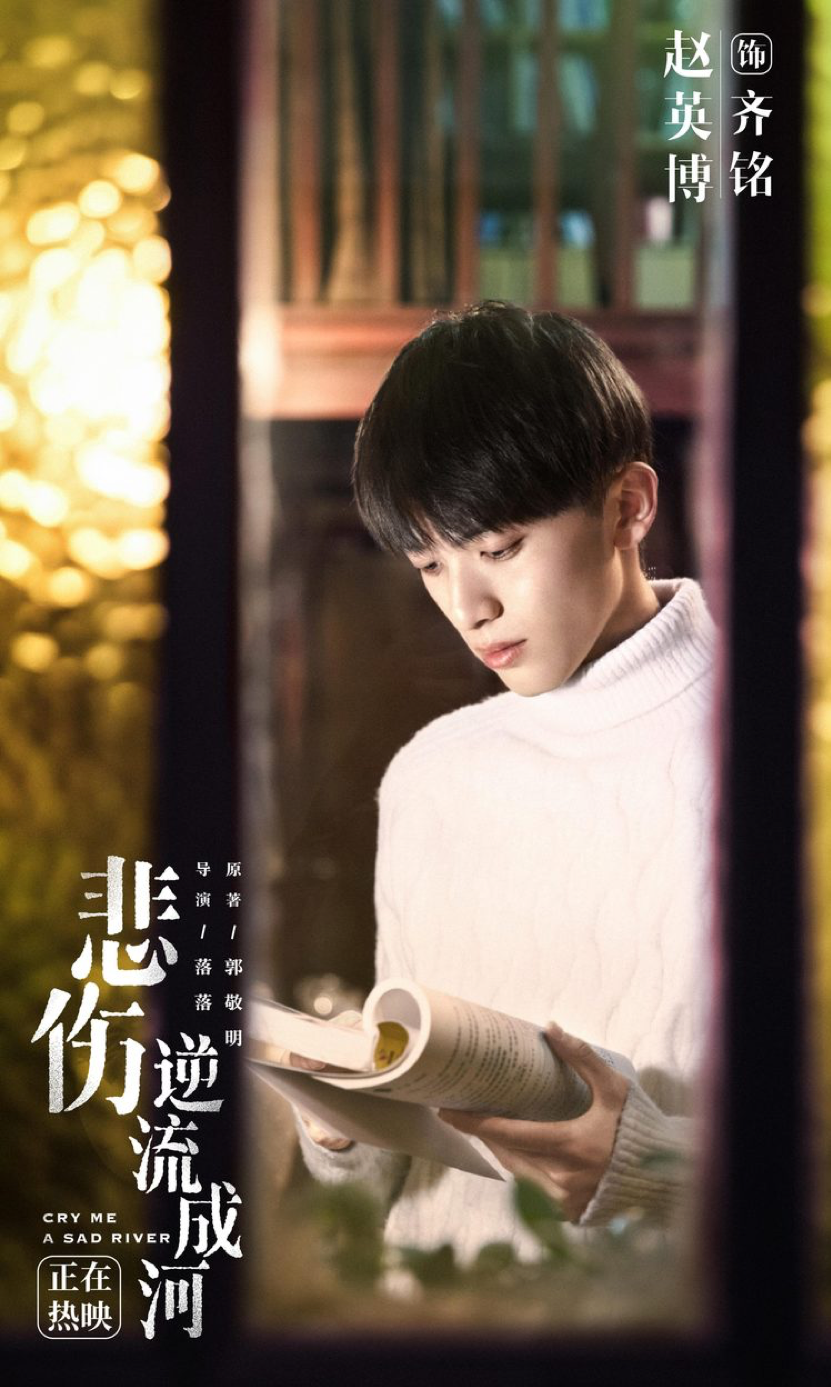 Youth is a State of Mind
Saying is easier than doing. The young actors spoke louder with their excellent acting. Cry Me A Sad River brought warmth and hope to everyone.
relevant page: http://maoyan.com/films/news/48732