Recently, the press release of Integrity, an anti-corruption film that is set to be released on Chinese New Year was a complete success. Creators of the film went onto the stage and created a buzz for Integrity.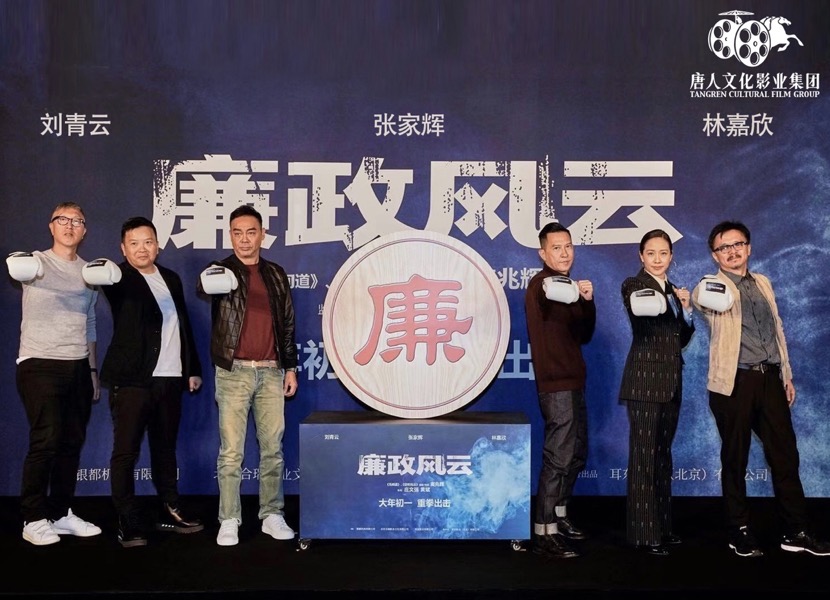 Press Release of Integrity
How I Came up with Integrity
When asked why he wanted to shoot a film based on ICAC context, Alan Mak said frankly that he wanted to do this as early as 2003, however, since ICAC has always been very secret, he was not able to find any information about it. "Chance favours only the prepared mind." In 2016, a joint project with ICAC opened a window for Alan, and he finally made up his mind to put his original idea, i.e. today's Integrity, into the big screen after his meeting with ICAC. However, what is this film aiming at? Lau answered this question in the film's trailer: "I want the puppet master! /Hit the 'Tiger'(symbol of corrupted government officials)."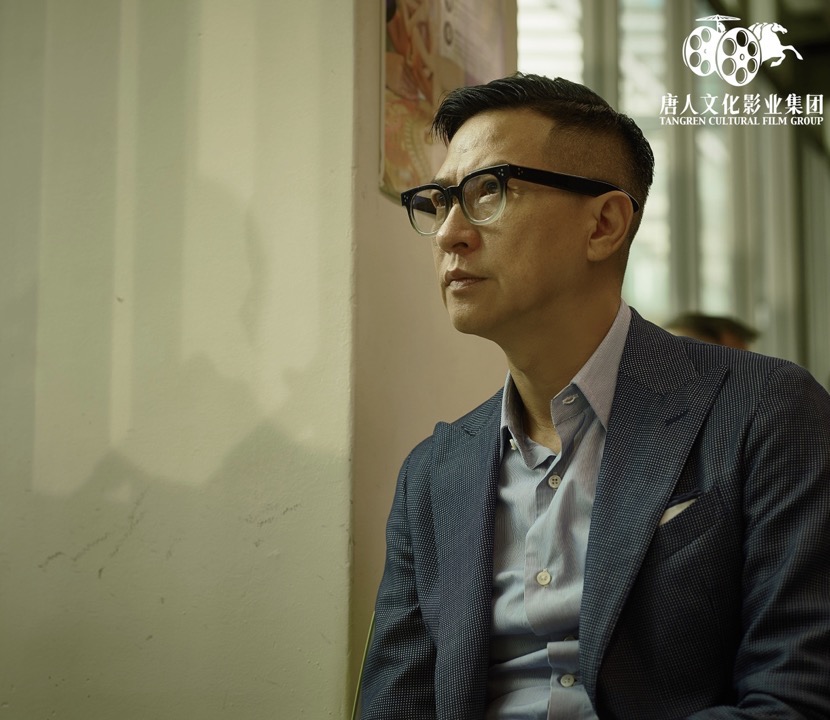 Nick Cheung in Integrity
An Amazing Production Team
Integrityhas the same production team as Project Gutenbergdoes. They are both written and directed by Alan Mak and produced by Felix Chong and Ronald Wong. These three form a golden team. They used to create a box office of over one billion yuan for Project Gutenberg. The film stars Sean Lau, Nick Cheung, and Karena Lam, two winners of the best actors and one of best actress awards. Another box office legend is highly anticipated.
A Golden Release Date
Integrity will be releasedin Australia, New Zealand, United States, Canada, and UK by Tangren Cultural Film Group. As Dr. Albert Yeung, chairman of the Emperor Group said at the press release: "Spring Festival season is like the most desirable time for every film to be released. In return, only the best ones can be released during this season, which means Integrityis one of the bests."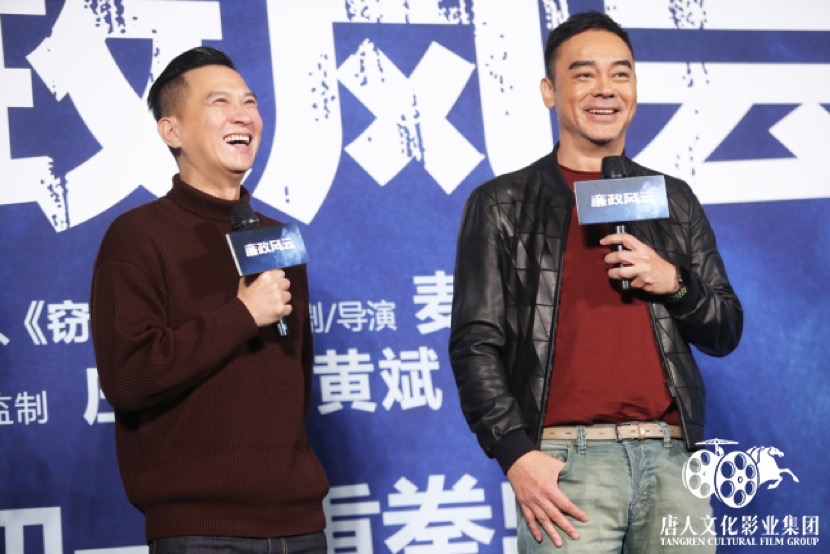 Nick Cheung and Sean Lau
Integrityis very different from the usual types of films, which are mostly comedies, released during Chinese New Year. As was indicated by the big"廉"(meaning "clean") character at the press release, the theme of Integrityis fighting against corruption and advocating cleanness. This film aims to bringing positive strength to the public, and at the same time, providing something different, something other than comedies, for moviegoers. Karena Lam commented the plots of Integrityas "fast-paced and plot-driven", and Nick Cheung mentioned this film is a "serious film that advocates justice".
With such a superior production team and cast, and the golden Spring Festival season, Dr. Albert Yeung expressed his full confidence in Integrity.
Relevant pages:
http://www.tangren.film/integrity-2/