Hyun Bin (born Kim Tae-pyung) was born on 25 September 1982, and he is a South Korean actor. He is well-known for his leading roles in the television dramas My Name is Kim Sam-soon (2005), Worlds Within (2008), Secret Garden (2010–2011), Memories of the Alhambra (2018–2019); as well as the film Confidential Assignment and The Swindlers (2017).
In 2003, Hyun debuted as an actor in the 2003 television series Bodyguard. Hyun shot to stardom with the 2005 romantic comedy series My Lovely Sam Soon with Kim Sun-a. Sam-soon was a massive hit with average ratings of over 37% and 50.5% for the finale, for which Hyun won the Top Excellence Award at the MBC Drama Awards.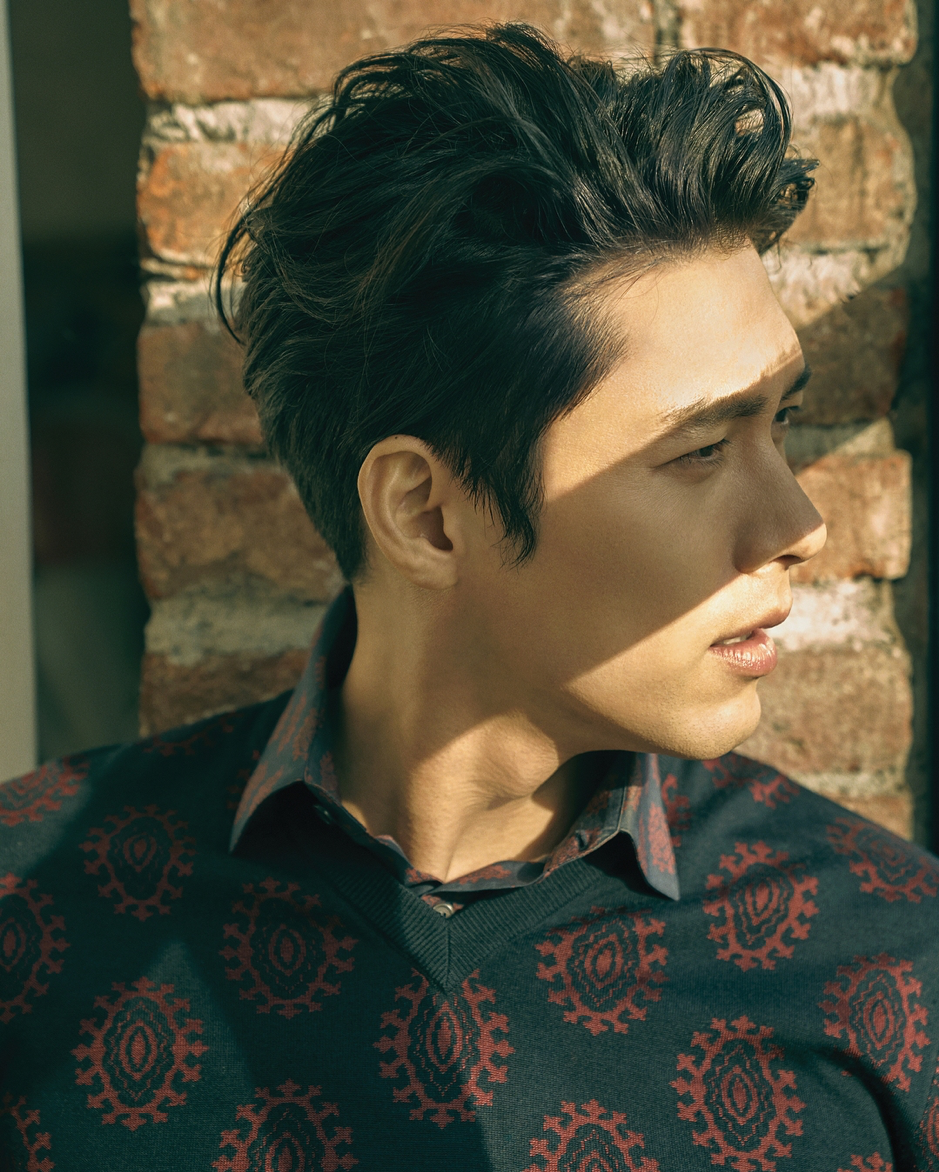 Hyun Bin
During year 2010 to 2017, Hyun became more and more popular in overseas, Hyun starred in many films, such as Come Rain, Come Shine. Because of these films, Hyun walked the red carpet at the 61st Berlin International Film Festival. Although he has a lot of good expression, he still has some critics. Fatal Encounter is the first movie he acted after he came back from military service. However, Hyun was criticised for his lack of emotions in the film; which received mostly negative reviews.
Recently, Hyun starred in a crime thriller The Negotiation, playing a villain role for the first time. In The Negotiation, He was a weapons smuggler for an international crime organisation. He staged a terrifying hostage situation and only left the crisis negotiator with 12 hours to save the hostages.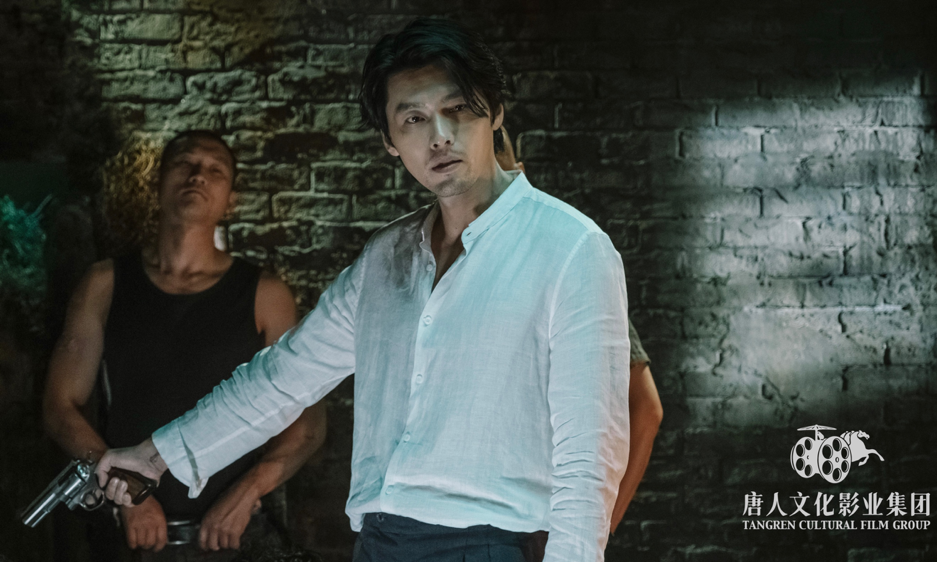 The kidnapper (Hyun Bin) in The Negotiation
It was the first time Son Ye-jin and Hyun Bin cooperated in the film that draws attention and discussions among the audiences. It was also the first film that Hyun Bin played a villainous role since he debuted. Many fans had been looking forward to this film.
Relevant Page:
https://baijiahao.baidu.com/s?id=1568374132570673&wfr=spider&for=pc