Director Luoluo released the behind-the-scenes stories of Cry Me A Sad River recently. The box office of this film surpassed 200 million RMB after 10-days in release. What the box office success brought to director Luo Luo is not a reason to show off, but a spirit of gratitude.
Movie lovers didn't attach high expectations to the film at the beginning of its release. Most of the actors and actresses in the film are university students who are not well-experienced in acting. Audiences doubted whether they were able to contribute good performance skills to the film.
Cry Me A Sad River is based on the novel written by Guo Jingming. Generally speaking, novel-based films can always become a hot topic. People usually hold different views on Guo's novel. Regardless of negative remarks, there were still millions of Guo's fans swarmed into cinemas.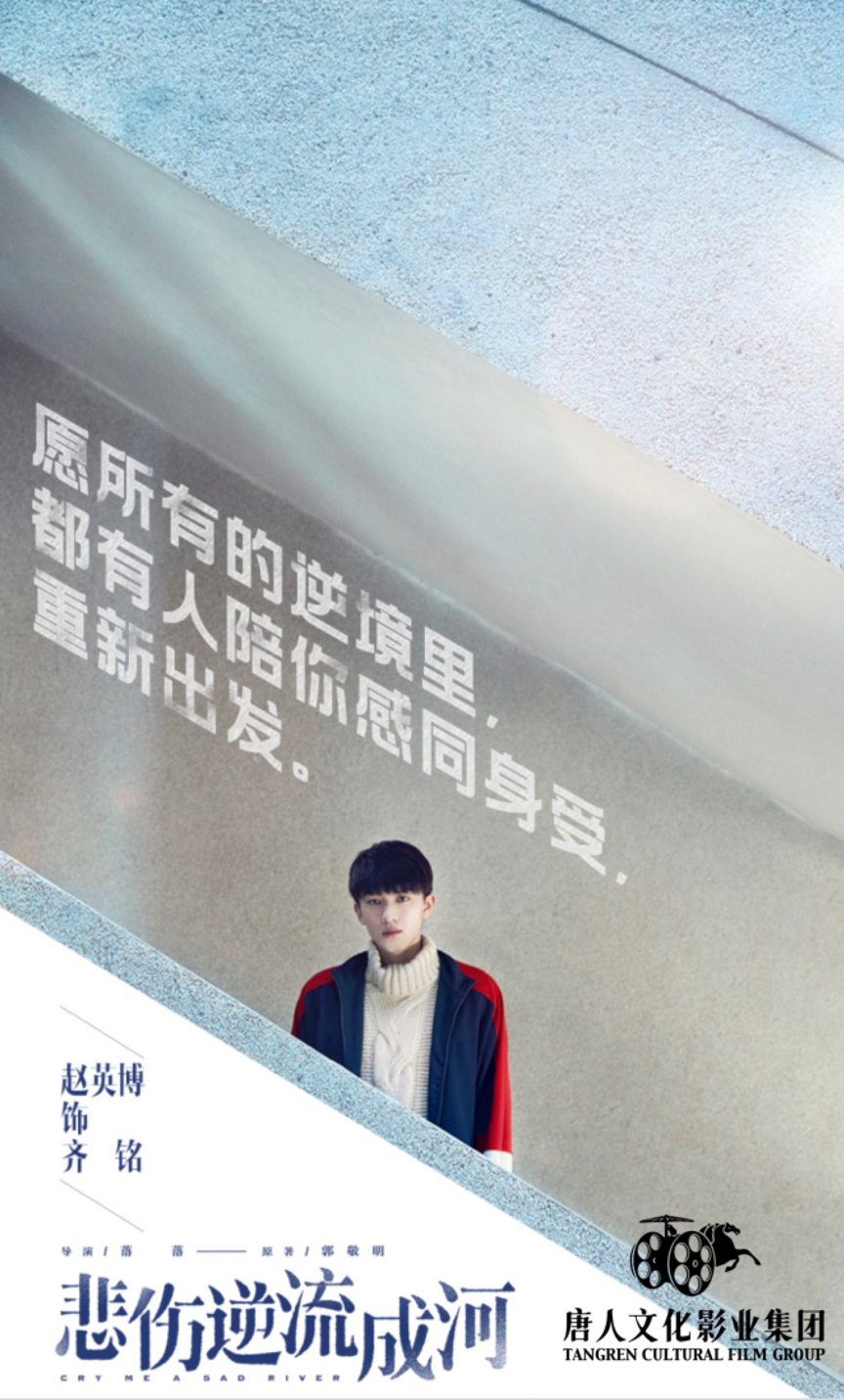 Zhao Yingbo as Qi Ming
Although the actors in the movie are young and are not well-experienced in acting, they have grown up and let people see their hard working. In many people's views, they are lucky enough to be able to participate in such a wonderful movie. However, what cannot be seen is that they have contributed a lot to the movie. Luck is not the only element to success.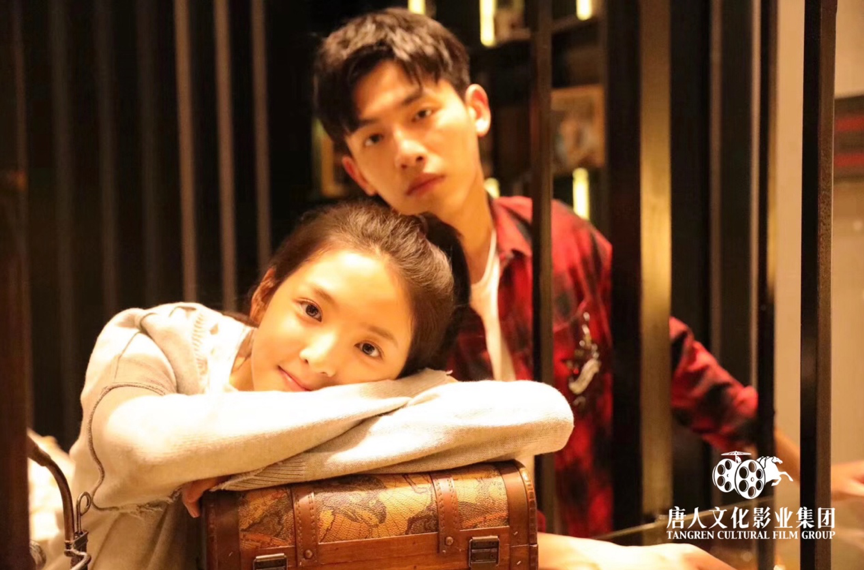 Brother and Sister
"From morning to dawn, from winter to spring. They'd been striving to meet my harsh acquirement," Director Luo Luo praised. "Who said they are too young to conquer hardships? The freezing cold river water is not a problem for them. The height of five storey is not a challenge for them. The words that I said to them have become gratitude and compliment."
Just as the voice over said, "dear Cry Me A Sad River, finally the moment has come, I'll be able to review every day that I spend with you." Recording the filming stories is a good decision made by director Luoluo.
Relevant page: http://www.sohu.com/a/259029875_745022