Recently, another behind-the-scenes video of Hong Kong crime movie Integrityhas been released, showing mutual praise between the cast of the film. Directed by Alan Mak and produced by Felix Chong, the movie starred Sean Lau, Nick Cheung and Karena Lam, all of whom are award-winning actors with solid acting skills and considerable filming experience. In this behind-the-scenes video, they reveal their admiration and respect to each other, saying that they feel fortunate to be a part of the cast.
The story of Integrityrevolves around a cigarette smuggling case invested by the ICAC chief investigator (Sean Lau) and his wife (Karena Lam), who goes to Australia to track down and persuade the runaway whistle blower (Nick Cheung) to come back to Hong Kong and testify in court. Since Nick and Karena had many critical scenes filmed together in Australia, they worked with each other closely during the filming. In the behind-the-scenes video, Nick complimented on Karena's flexibility in acting. "Karena impresses people with her pureness, and her image is flexible, so her acting can be versatile," said Nick.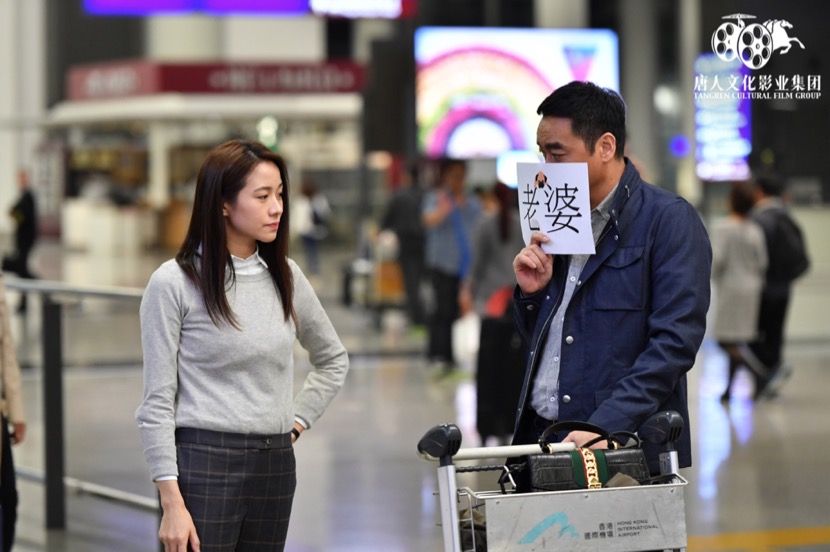 Karana Lam (left) and Sean Lau (right)
In return, Karena also complimented Nick on his calmness. "I've played in Nick's film. He's different as an actor and as a director. This time he's just an actor, and he shows great calmness," said Karena. In addition, Sean Lau further referred to Nick as "a man of ideas". "As a director, he can put his ideas into practice," said Sean. "As an actor, he is also full of interesting ideas. I think he is perfect for this role."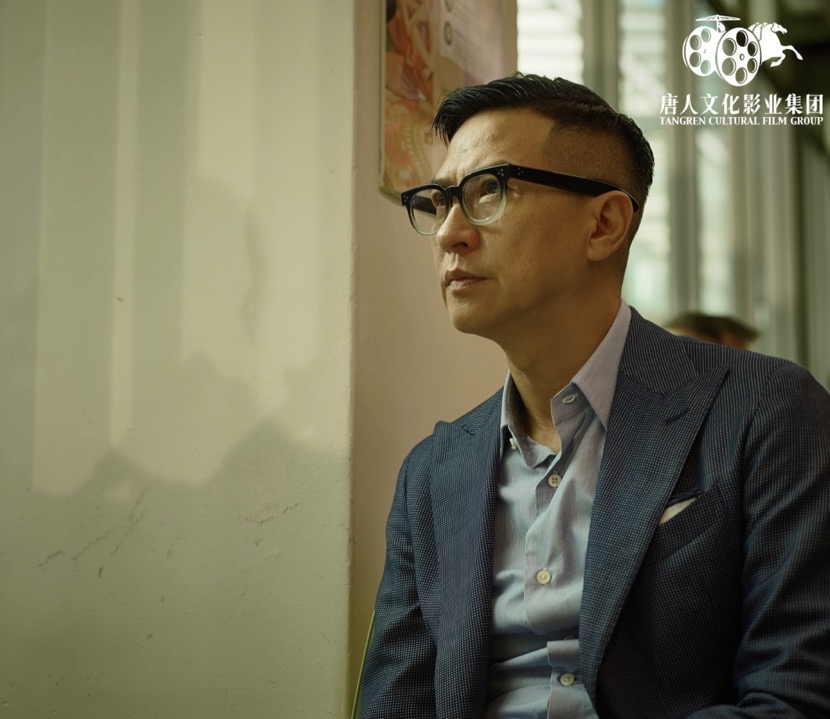 Nick Cheung
As for Sean Lau, his dedication to acting has impressed the other actors as well. Karena, who played Sean's wife in the film, revealed that she felt fortunate to be able to work with him. "It's fun to interact with Sean regarding acting, because he cares much about the integrity of the film," said Karena. "Working with people who devote themselves to the film is really a great pleasure. I am so blessed!"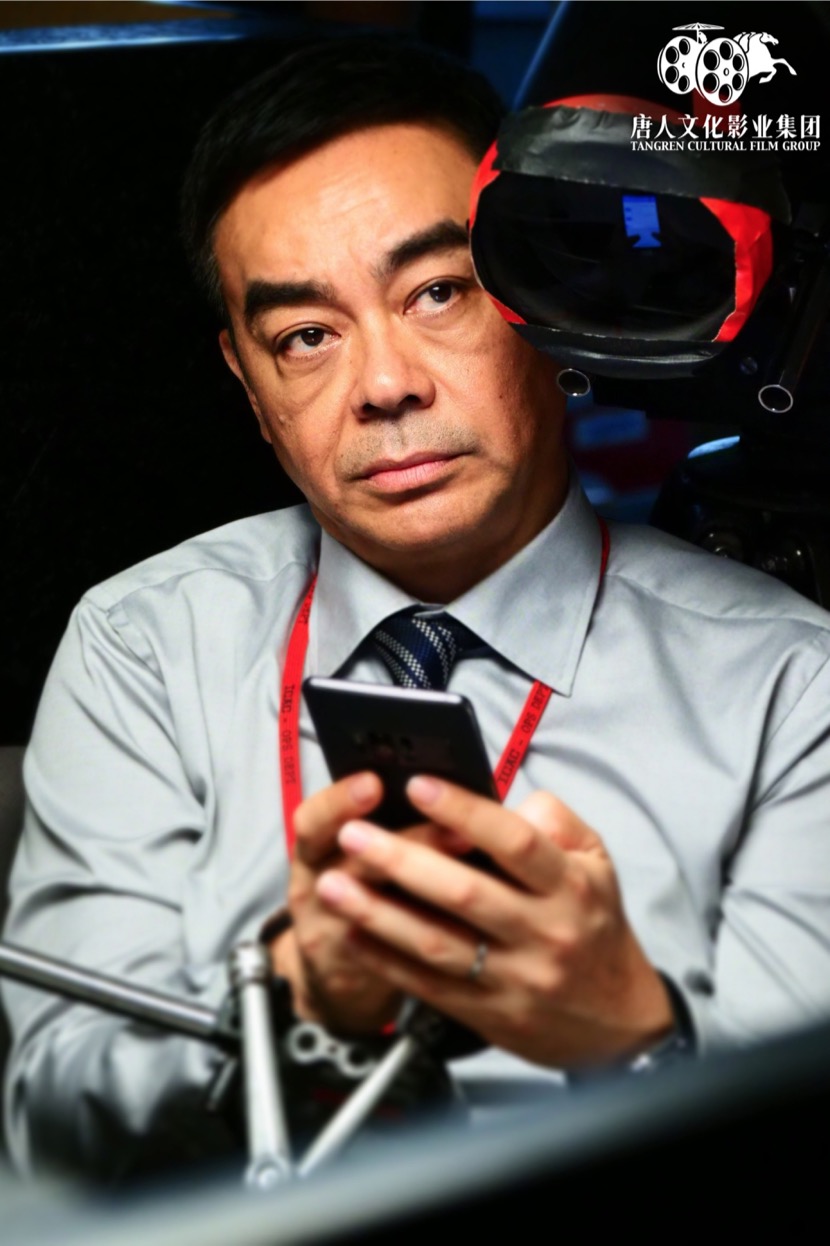 Sean Lau
Integritywill soon be released in Australia, New Zealand,the UK, the US and Canada exclusively by Tangren Cultural Film Group.