Winning the 39th Blue Dragon Film Awards, The Soul-Mate was distributed by Tangren Cultural Film Group on 11 October 2018 in Australia and New Zealand. This film was directed by Jo Won-hee and was written by Kim Sung-jin.
The Soul-Mate has a solid cast, which is led by Ma Dong-seok and Kim Young-kwang. Many media platforms and audiences expressed their admiration to the performance of Ma Dong-seok. As an actor, Ma has rich acting experience and has participated in many excellent titles. In the Soul-Mate, Ma puts his own unique charm into the play. As for Kim Sung-jin, he is a righteous police officer in the movie. Although this is the first time that Ma and Kim cooperate with each other, they establish strong brotherhood.
Ma Dong-seok is a single father in the movie, who cares nothing except his daughter. Acting as a policeman of unflagging conscience, Kim Young-kwang is forced to become the soul and can only communicate with Ma. In the beginning, Ma didn't care about other people around him. He only minded his own things. However, after experiencing many things, he understood the importance of maintaining relationship with others and gradually open his heart to others.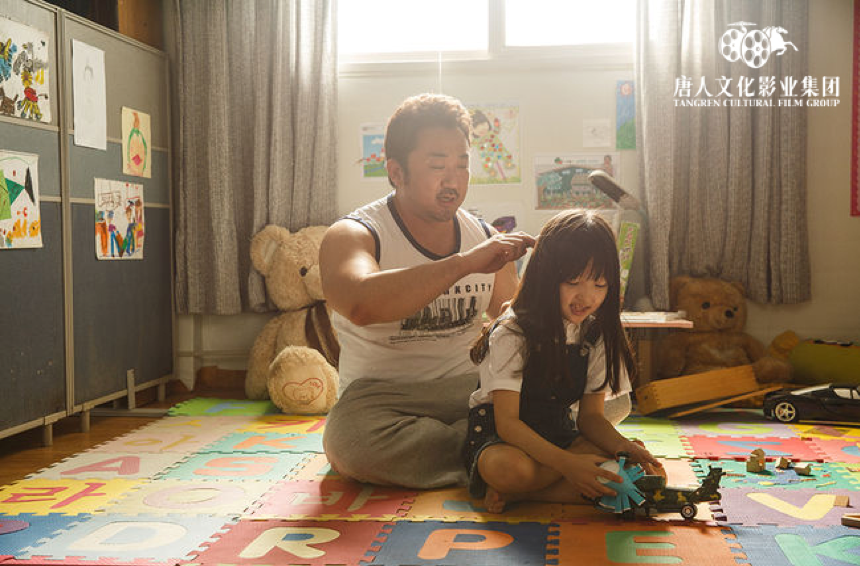 Father and Daughter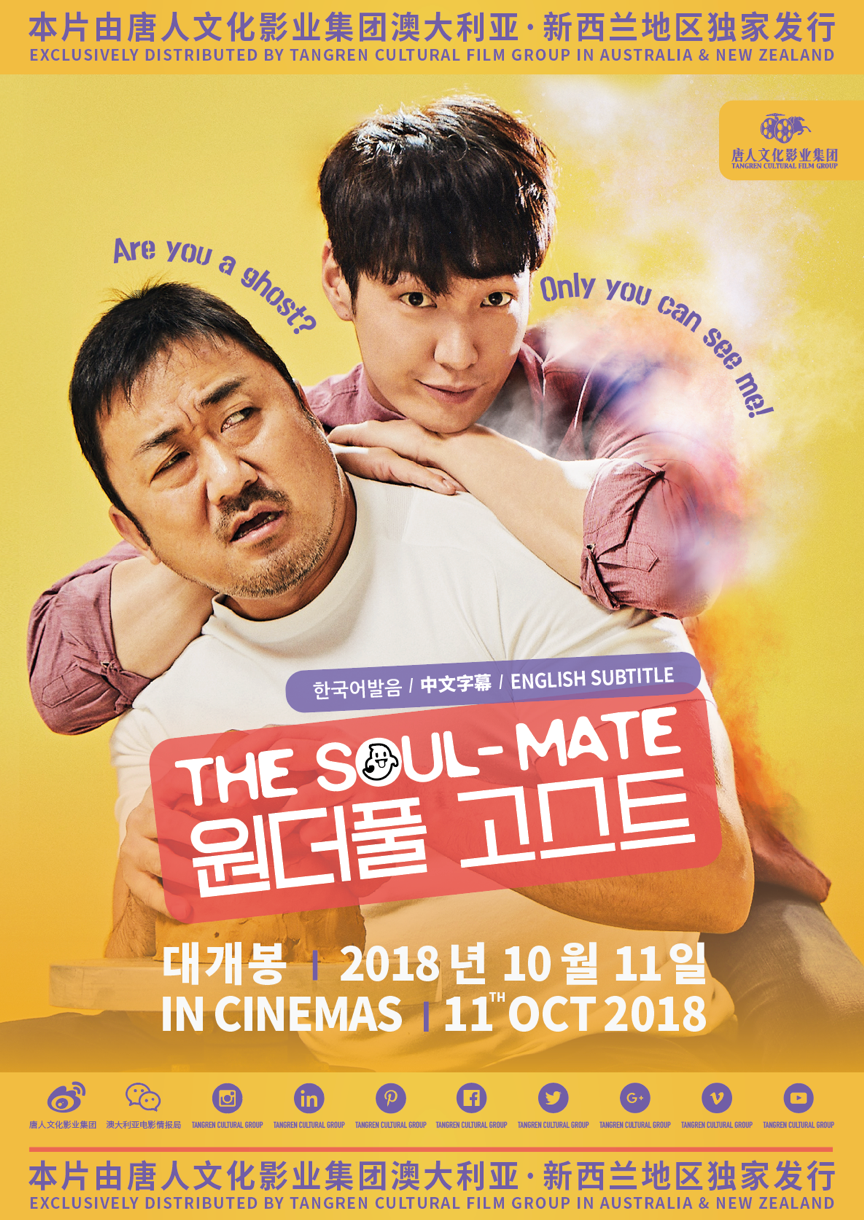 Movie Poster
In fact, the focal point of the Soul-Mate is not about detecting crime, but to depicting the warmth among people. In the movie, the father helps the daughter dress her hair. The scene reflects the daily family life, which is the point that touched the audience.
Relevant page:
http://pink03049.pixnet.net/blog/post/222587343
https://movies.yahoo.com.tw/article