Ma Dong-Seok is back once again doing what he does best in his comedy-drama film. The new title is the Soul-Mate (also known as Wonderful Ghost).
Ma Dong-seok was born on March 1, 1971. He is a Korean-American actor. He showed interest in movies since his brother's major was film and television studies. With his breakout performance in Train in Busan, Ma has become one of the most popular and bankable actors in South Korea.
Since 2005, Ma Dong-seok have been starring in 11 TV series and 48 movies. He won the Best Supporting Actor Award at the 33rd and 37th Korea Dragon Film Festival, the Best Supporting Actor Award at the 25th Busan Film Festival and the Best Supporting Actor Award at the 11th Asian Film Festival.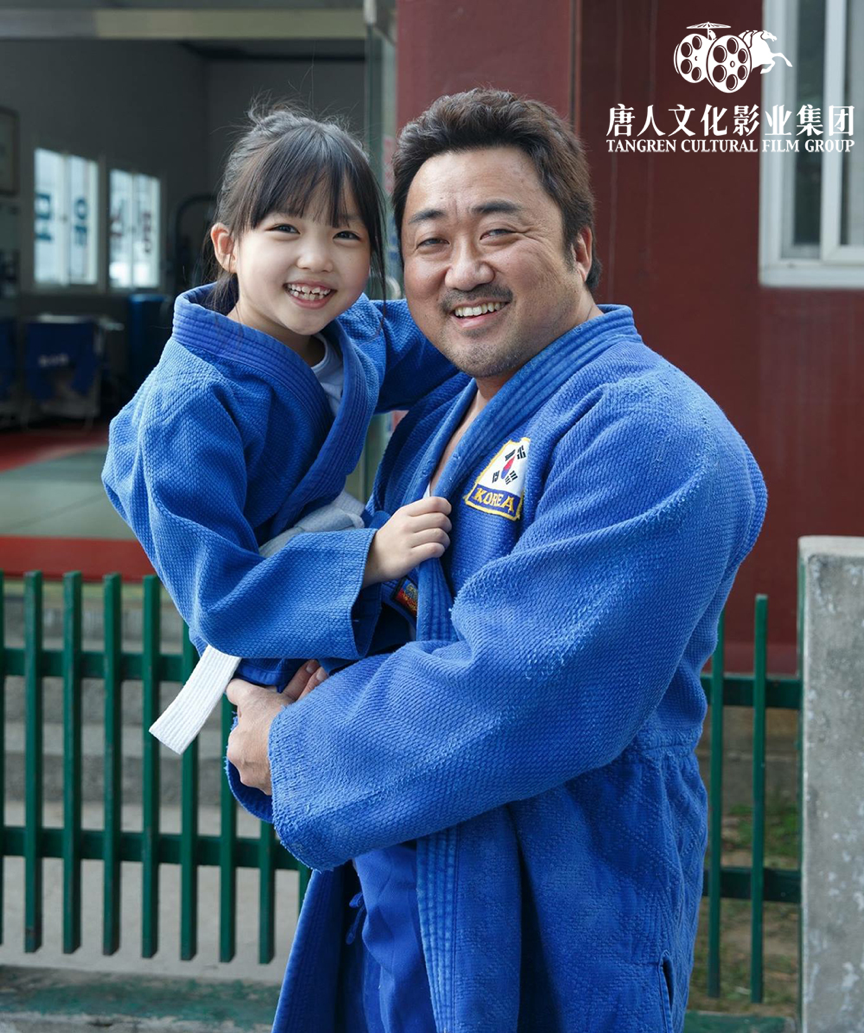 Father and Daughter
Ma Dong-seok portrayed a tough, working-class Wrestlers - Sang-hwa in Train to Busan. The film takes place on a train to Busan, as a zombie apocalypse suddenly breaks out in the country and compromises the safety of the passengers. Sang-hwa travelled to Busan by this train with his pregnant wife. In this extremely dangerous train, he protected and saved others from the attack of zombies. Ma Dong-seok starts attracting more attentions from the public and audiences from multiple countries as Sang-hwa.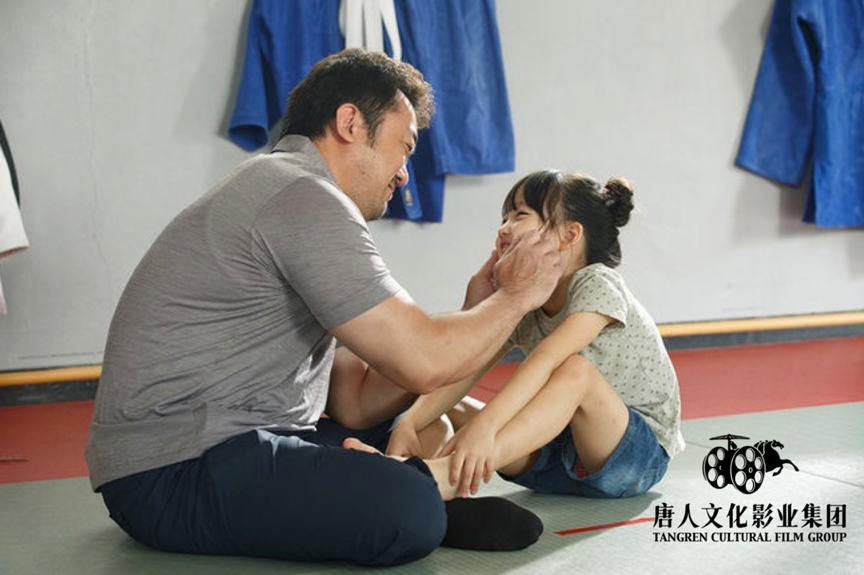 Devoted Father and Cute Daughter
In the Soul-Mate, Tae-jin is a patrol officer, he gets into an accident while investigating a case, and his soul gets separated from his body. He is desperate to solve the case, but only his neighbour Jang-su can see him. After Jang-su's wife died, he swears only alive for families. Jang-su and Tae-jin decided to be partnering to solve this case.
The Soul-Mate became the box-office champion after releasing in South Korea and the film was distributed by Tangren Cultural Film Group in Australia and New Zealand.
Relevant page:
https://asianmoviepulse.com/2018/08/trailer-for-upcoming-korean-film-wonderful-ghost-by-jo-won-hee/