Highly praised Korean fantasy movie Along with the Gods: The Two Worlds was exclusively distributed by the Tangren Culture Film Group in Australia and New Zealand on January 11, 2018.
Along with the Gods: The Two Worlds is a fantasy movie directed by Kim Yong-hwa, and starring Cha Tae-Hyun, Ha Jung-Woo, Ju Ji-hun, Kim Hyang-Gi. The four leading actors and actress of the film have extraordinary acting experiences with tacit understanding and laid the success of the film.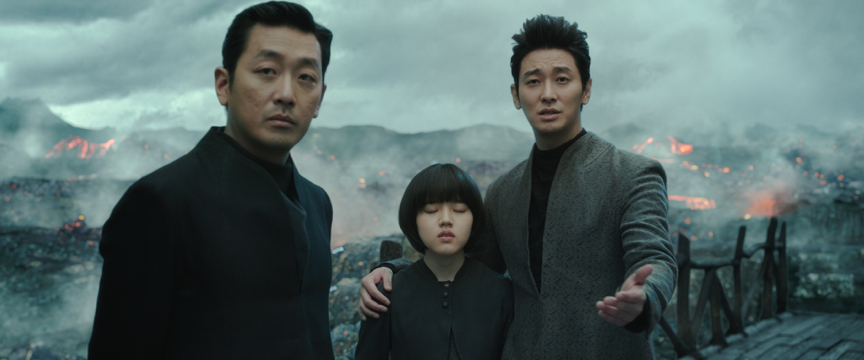 Three Grim Reapers
Cha Tae-Hyun played an honest and fireman who believes in stronger filial responsibilities. His character in the film is very different from his previous roles. Except the four main actors and actress, the supporting actors also greatly enriched the film, and made the film gain an excellent reputation.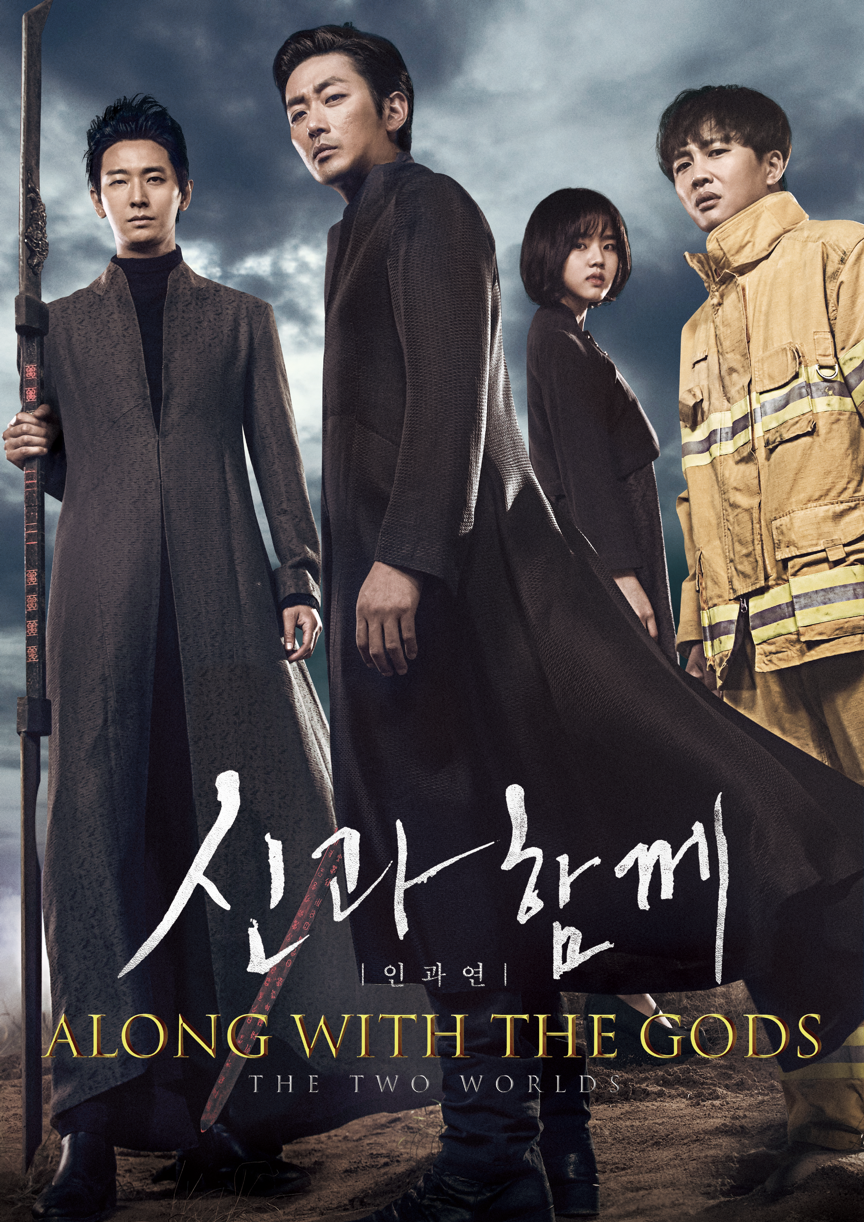 Movie Poster
This film is adapted from the Korean popular online comics, which has won several nominations and awards. The afterlife world reflects the real world. The film strongly reverses people's established impressions of the afterlife world and it intends to satirise the modern society and to explore the relationship between God and men.
After six-year preparation, the movie set a record for the highest production budget in South Korea's film making history. CG special effects were applied to Along with the Gods: The Two Worlds and the production cost over 40 billion won.
Relevant page:
https://www.toutiaoabc.com/index.php?act=view&nid=552714